This tutorial will help you make parts of your photograph black & white, while keeping some of your picture in color. This tutorial was made in Photoshop CS2, but can probably be translated in other versions.
Click on each screen print to make it larger (and to see the notes that i've written for each step). While I'm not an expert at PS, I can probably answer questions, should you have them regarding this tutorial. :D I hope this helps someone!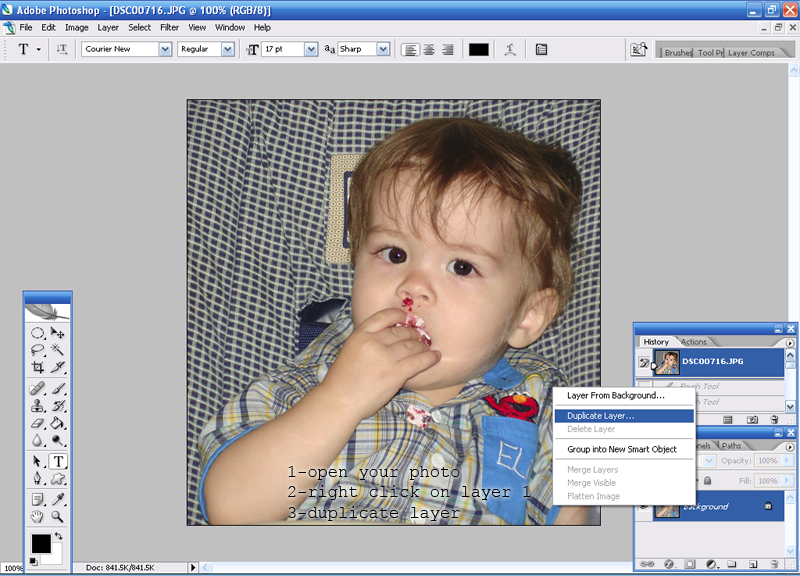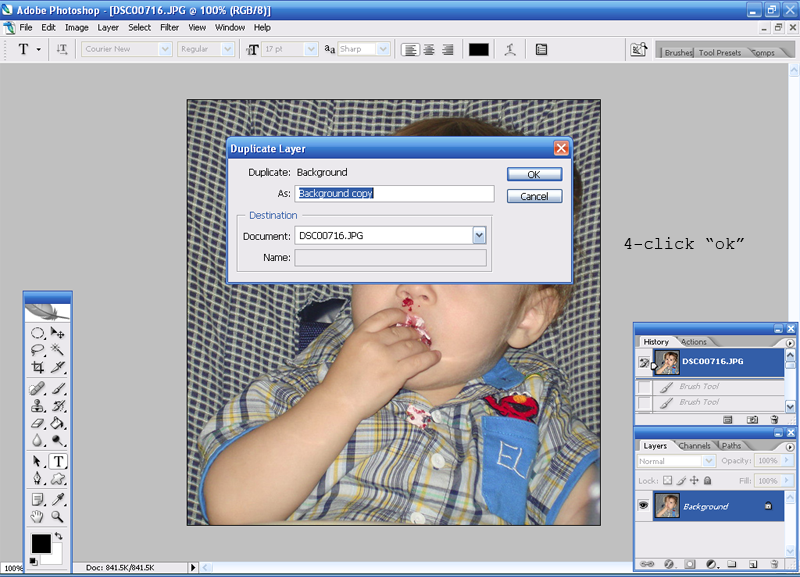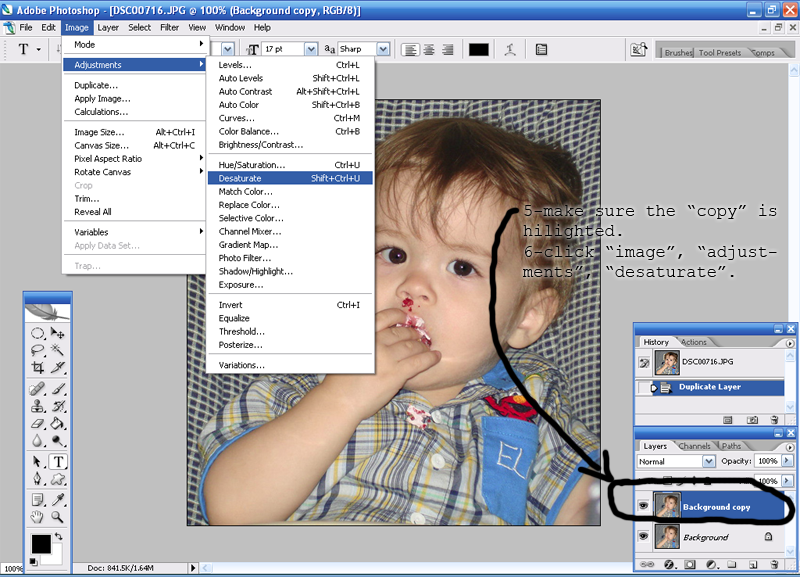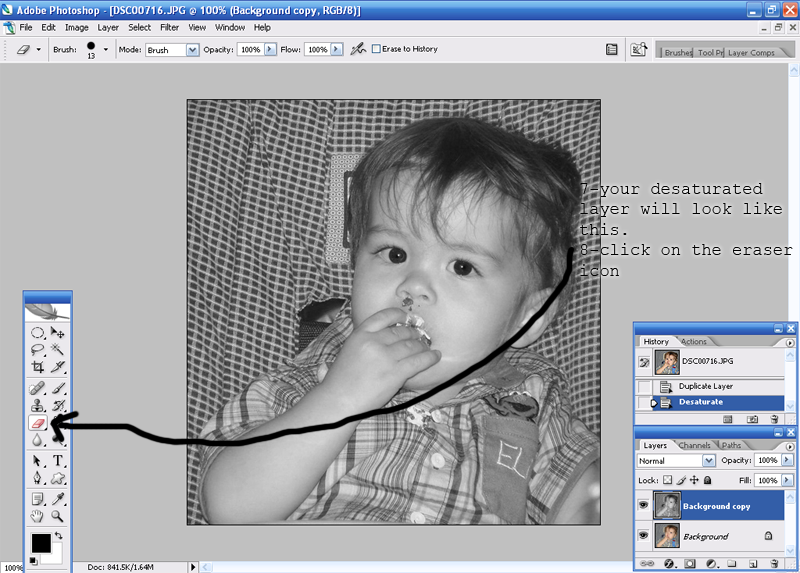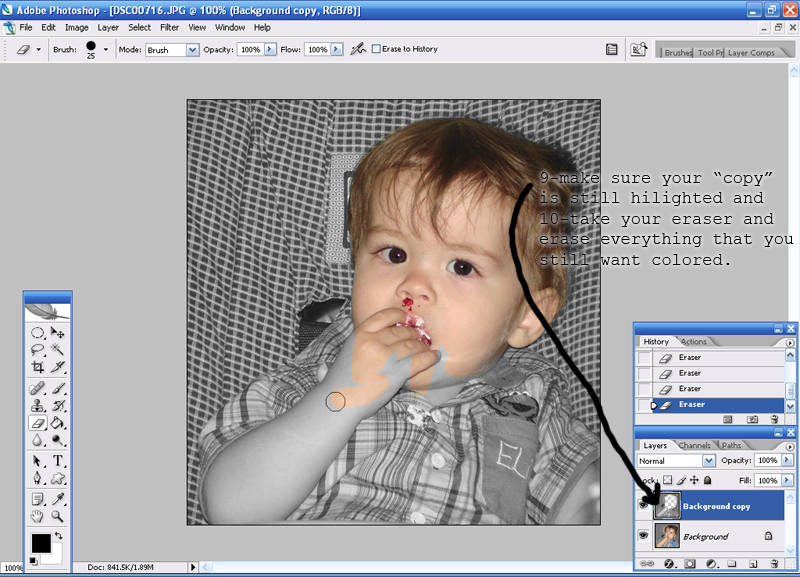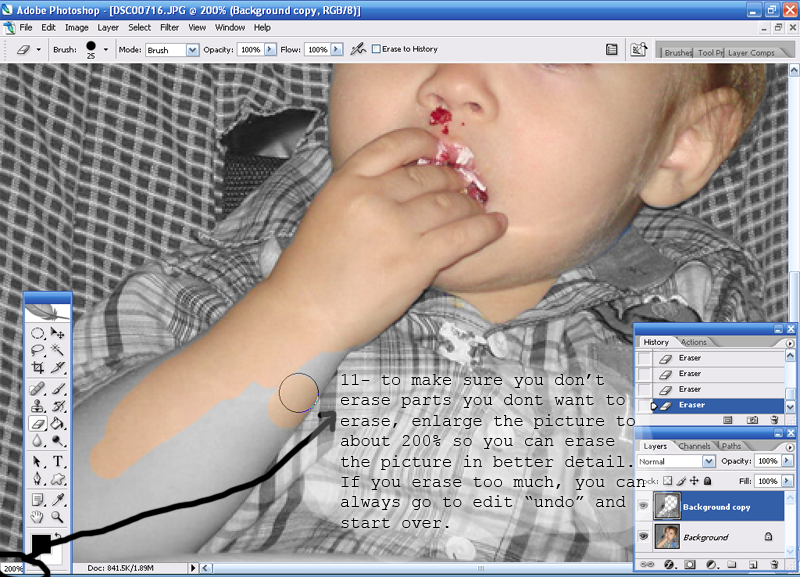 This is your final product!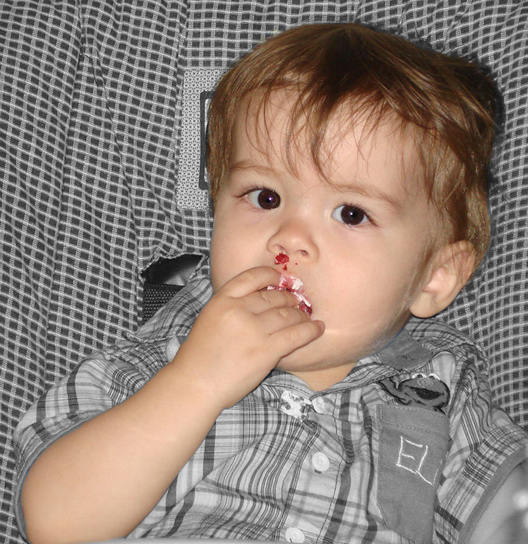 Another picture using this technique...