I have a couple of new things releasing today! One of which is a commercial use item (overlays) and the other is a new kit! It's been a while since I've done a kit that had no particular theme, which was odd to do! :D When I first finished it, I wasn't quite sure. But now that the CT has gotten a hold of it, and worked their magic, I love it!! :D I also have a freebie up for grabs that coordinates with it, so be sure to read through, to the bottom!
Without further ado, I give you...
Gypsy Girl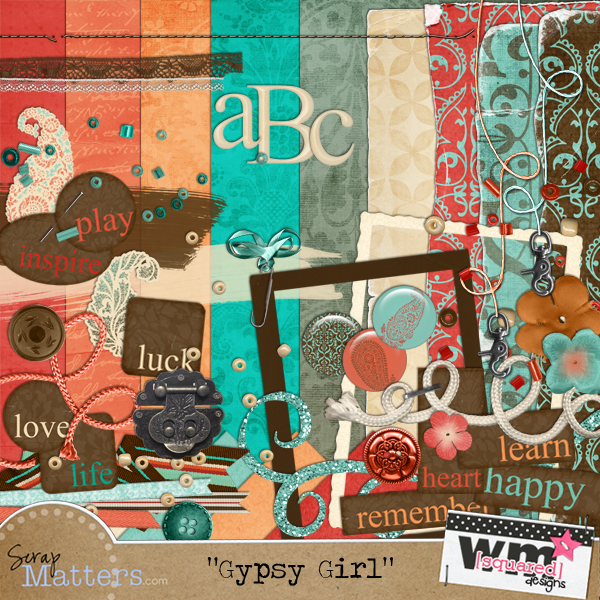 Grab it -->
HERE!
Here is a better look at the papers: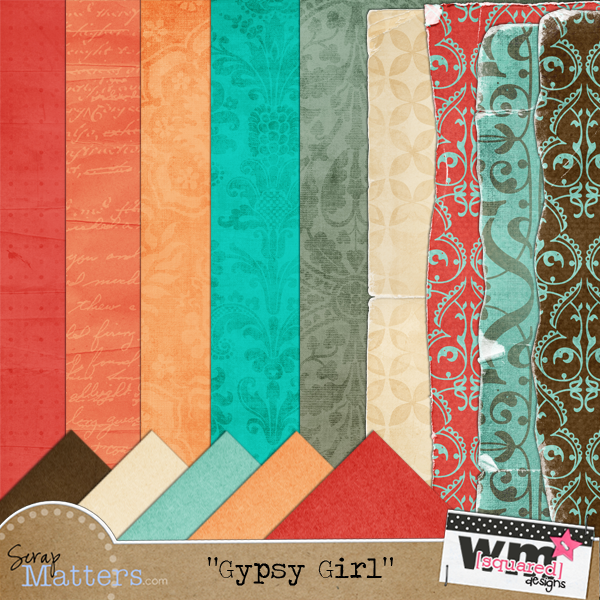 Gypsy Girl Alpha
(if you just want the alpha and not the kit, as it comes with the kit)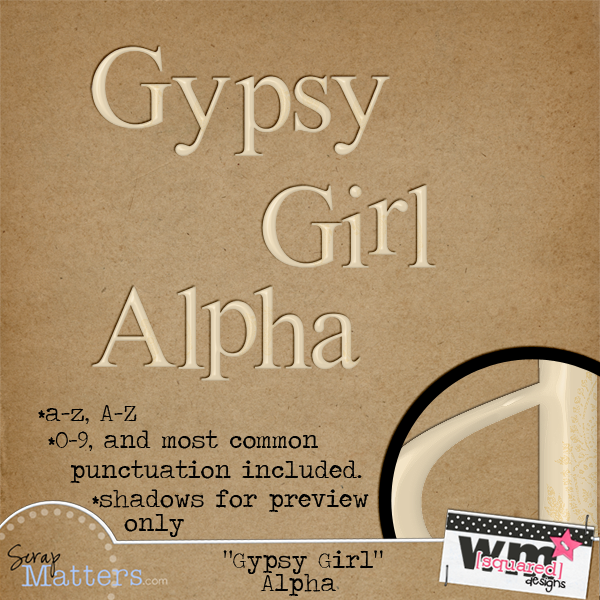 Grab the alpha -->
HERE!
Want some inspiration from my CT (and SM's CT)? These girls hit this one outta the park!!



Now my CU ok item! These can be used for personal use too. For CU, credit is appreciated, but not required!
Halloween Overlays
Grab the overlays -->
HERE!
And last, but certainly not least....the freebie!!!
Here is the add-on to
Gypsy Girl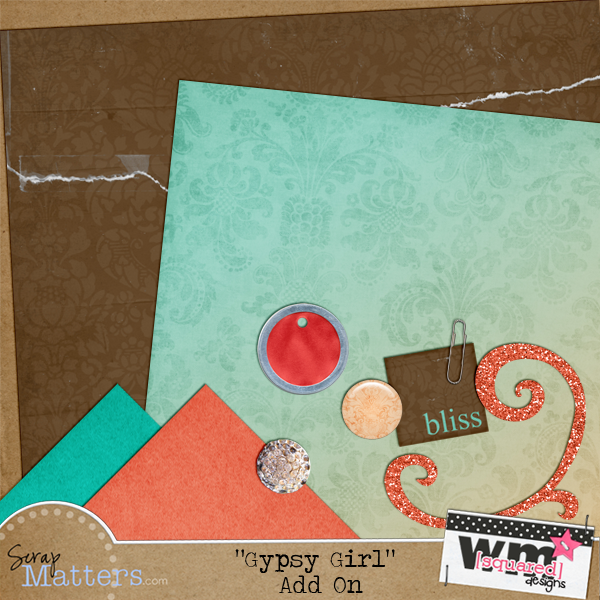 **Download link expired**
Subscribe to my blog and never miss another freebie!

Saying hi, or thanks really means a lot to me.
I read every comment, and appreciate the time you take to leave that comment! I even met a gal (

HI AIMEE!!

) who took the time to come up to me last weekend while I was out @ a restaurant here in San Antonio! It was neat to meet someone who is
a fan, I appreciated her kind words!
Happy Scrapping!