TGIF! For those of you who "celebrate" Halloween, I hope you have a safe one tomorrow!!
I hope you're in the mood for some templates!!
I have a set of Negative Space (or White Space) Templates!
Fabulously Negative - Templates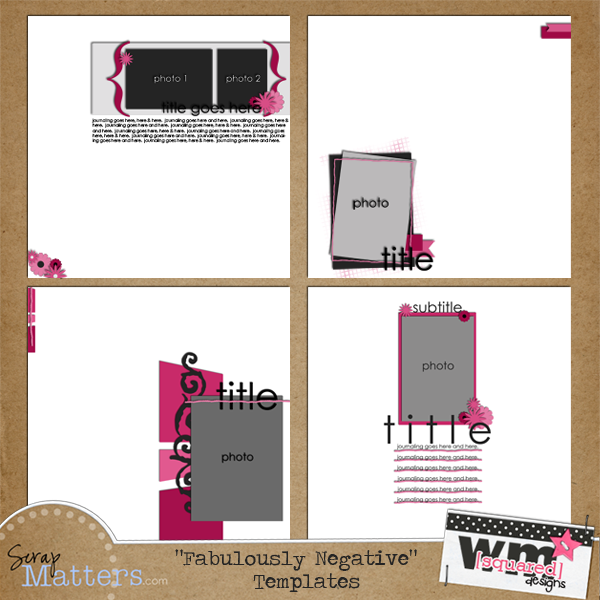 Grab it here -->> HERE!


Wanna see some inspiration from my fabulous new CT?

Happy Scrapping!!