I have one new product coming out today, it was inspired by my mom. Last Sunday, she ran her very first 1/2 marathon! So to honor that, I made some Marathon Word Art!
Life is a Marathon - Word Art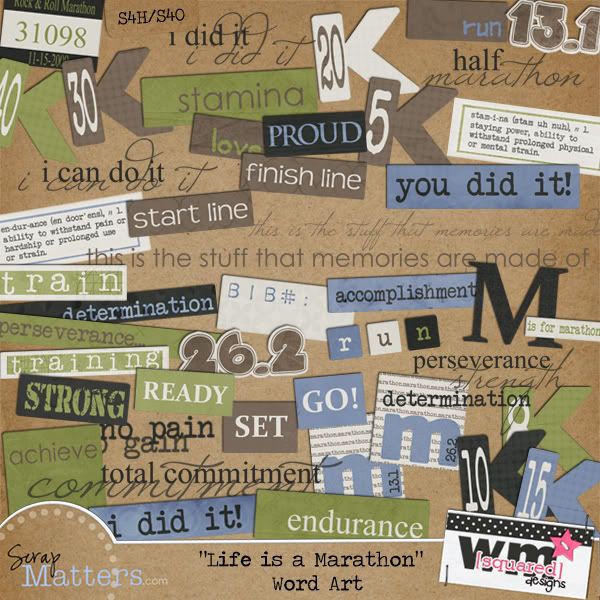 You can grab it here -->> HERE!

Need some inspiration from my CT & SM's CT?