..wait, this is a train, right? :D HAPPY DSD!!! So many exciting sales & games going on this weekend, I hope you'll stick around for all the fun!
You've stopped in San Antonio, Texas for the moment. Home of the Alamo, Riverwalk and of course our San Antonio SPURS!
I bet you're looking for your freebie, eh? Look no further....I've made a 12x12 QP with the amazingly gorgeous SM Designer Collab Kit "A Slice of Life". It's jam packed, and free with a purchase of $15.00 or more! To say this blog train is HUGE is a major understatement. There are 45 stops!! And the stuff our girls have come up for you is FAB!! Don't miss out on it! After Thursday everything will be taken down!
Here is the SM Collab Kit the QP was made with: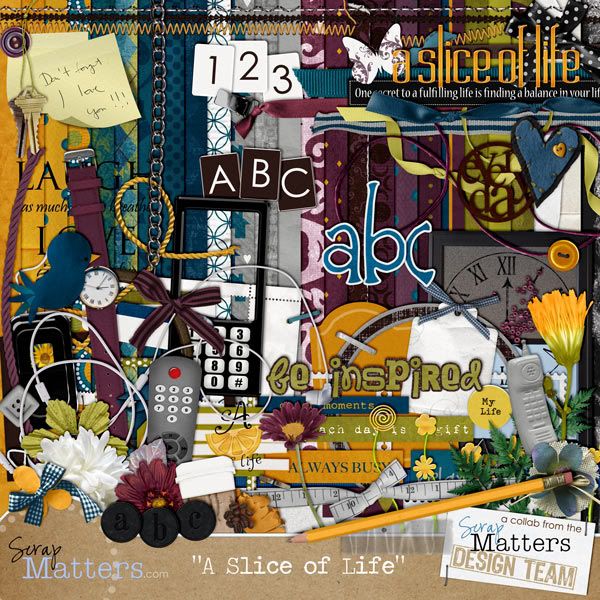 Here is my QP I whipped up especially for YOU!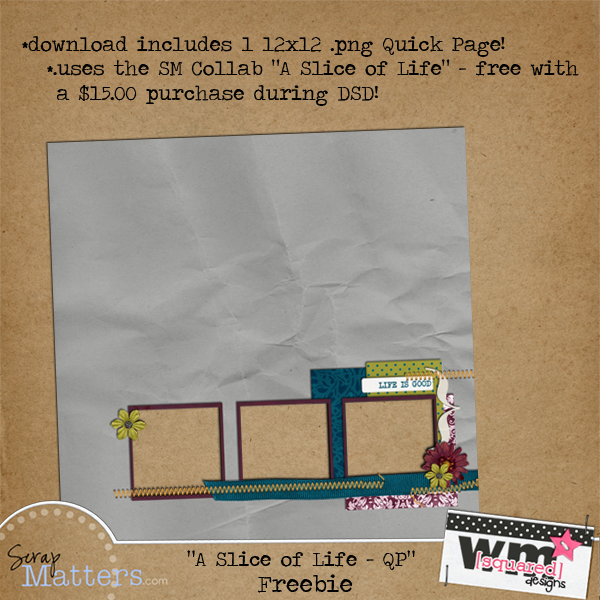 You can grab it -->>
**LINK EXPIRED**
Your next stop on the blog train?? Liz -->>
HERE!
Happy DSD!