I totally forgot to post my new releases yesterday. And, actually, I just got back from NYC, so I don't really have any NEW releases, per se, but I do have some bundles that I added to the shop! Buy the bundles, and save!
Santa Baby: Bundle
Grab it -->>
HERE!
Let Them Eat Cake!: Bundle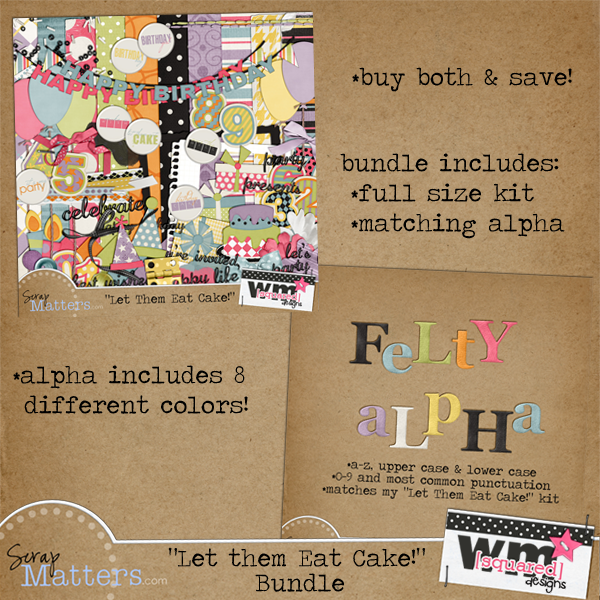 Grab the bundle -->>
HERE!