I have three new items up for grabs today! 2 are alphas, and one will help with your P365 layouts! Even though i'm not doing P365, I love templates, and hope you do too!
"Perfectly Imperfect: Chalk Alpha"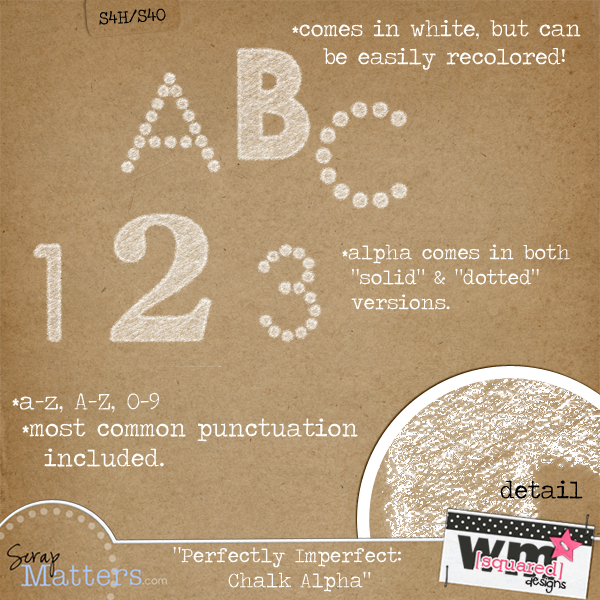 Grab the alpha -->> HERE!
"Just The Basics: Vellum Alpha"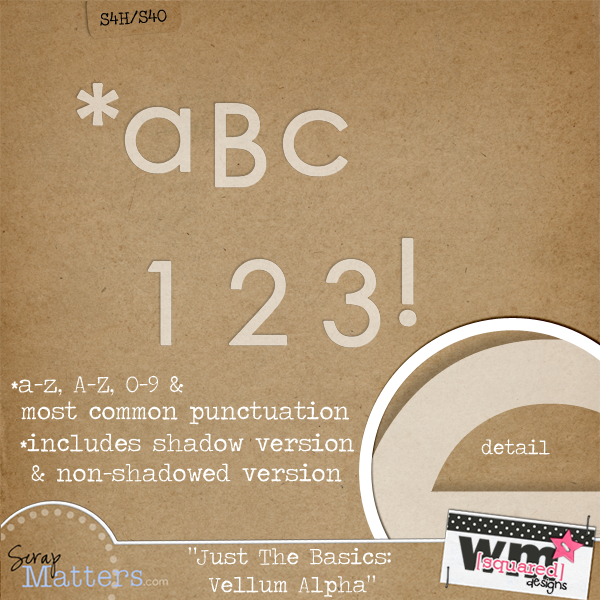 Grab this fab vellum alpha -->> HERE!
"Day By Day - V.3 - Templates"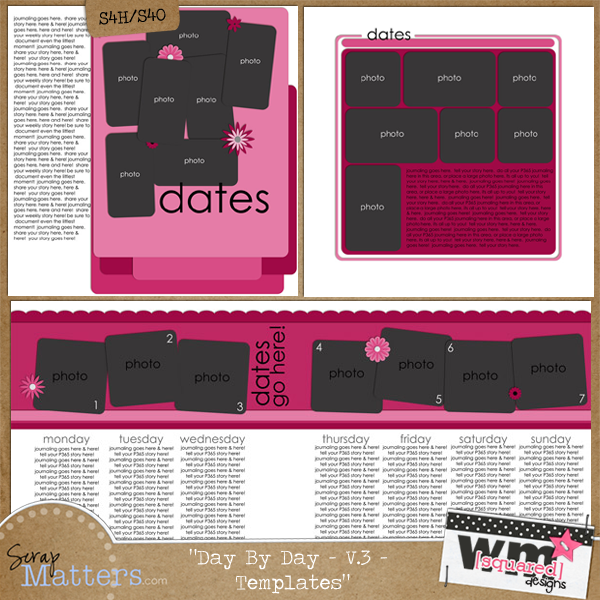 Grab the V.3 Templates -->> HERE!
Some CT inspiration?
Happy Scrapping!!