...and you know what that means! New stuff! Nothing much as far as new releases. I'm still trying to recover from vacation! It was sucha whirlwind vacay, but I had so much fun!
This week I have for you another set of "Be Inspired" templates.
"Be Inspired: Tanya"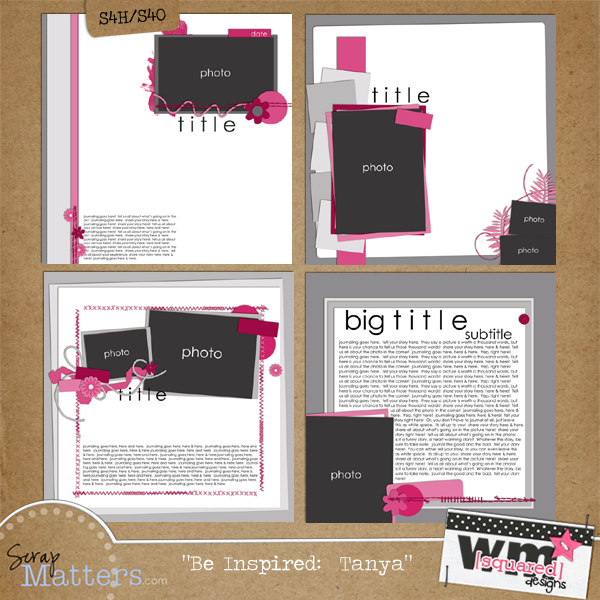 The Inspiration: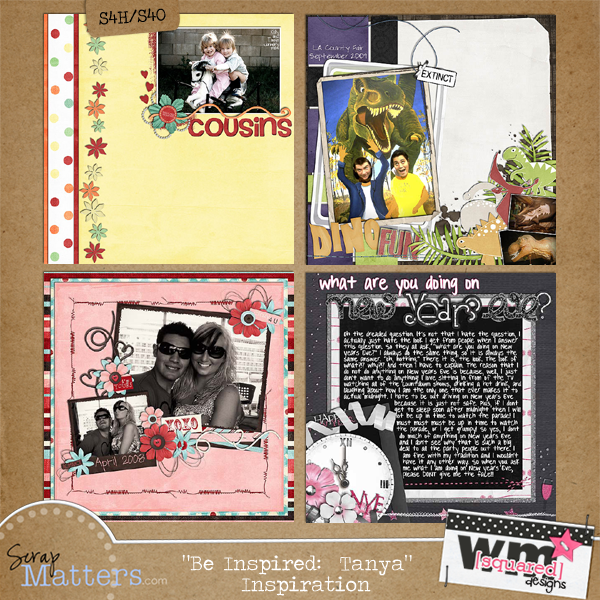 Grab 'em -->> HERE!
Wanna see how my CT was inspired by the templates: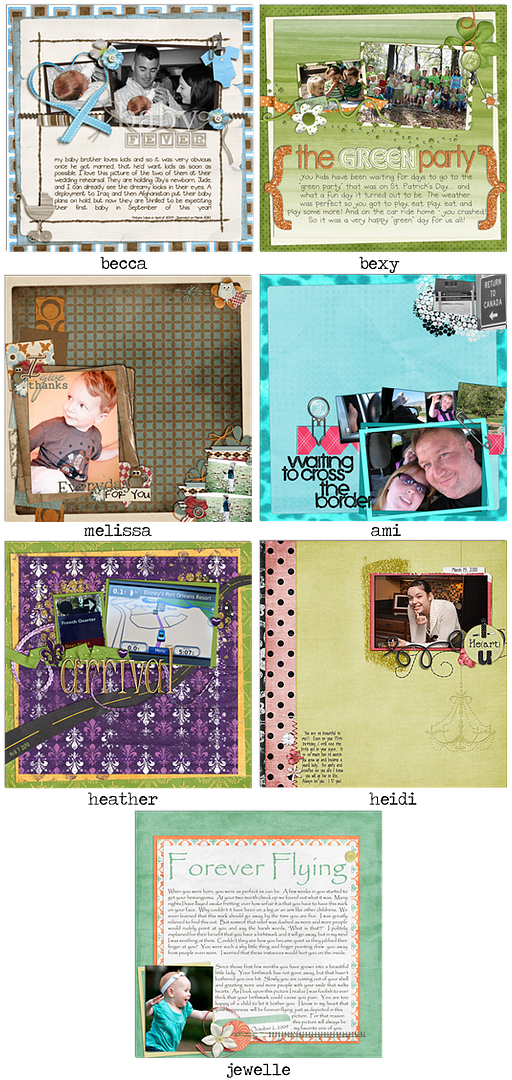 If you're not subscribed to my newsletter you're missing out on exclusive coupons & freebies! It's super easy to sign up - just enter your email address in the box to the side!
Have a fabulous weekend! Happy Scrapping!