Friday is upon is again, and I have a few new goodies to show ya! Right now I'm on my way to Denver to visit with friends. I haven't seen them in a little over a year, so it'll be good to catch up with them again!
Be sure to grab all my Spring Cleaning goodies while you still can! On 3-14 they'll be gone forever! :D
And now, without further ado...my new stuff!
"Be Inspired - Melody"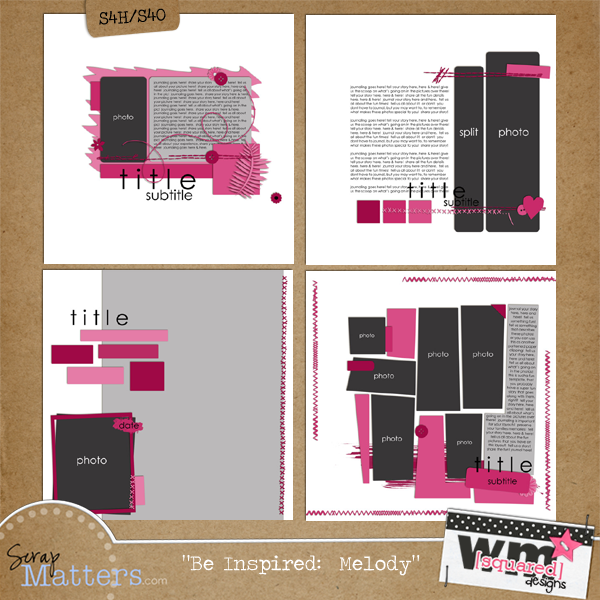 The Inspiration:
Grab 'em -->> HERE!
"Be Inspired - Megan"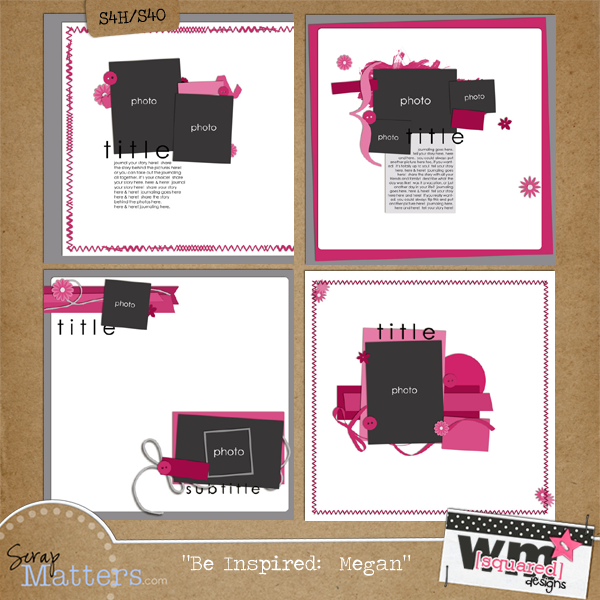 The Inspiration:
Grab 'em -->> HERE!
Wanna see some of my CT's LO's with these templates?
If you're a fan and you haven't signed up for my newsletter, you're missing out! I have newsletter exclusive freebies almost weekly...so what are you waiting for? Go sign up! The form is in the sidebar of this blog!
Happy Scrappin'!