You got it! I've got a kit that I almost trashed and my last installment (until my new CT is in place) of the "Be Inspired" template sets. If you've ever designed before, you know that looking at a kit for too long will make you go bonkers. That's what happened with this weeks kit. I was so close to scrappin' it all together. But instead, I slept on it, and worked on it a little more! And I'm so glad that I did! I love how it came out, and hopefully you will too! The color palette is soft and perfect for all your spring fling pictures!
"Spring Is Here"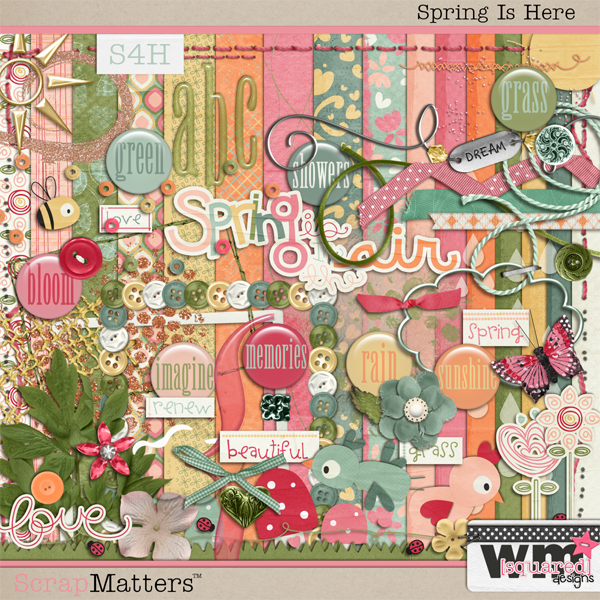 Papers
Elements
Grab the kit -->> HERE!
"Be Inspired - Becca A. & Wendy - Templates"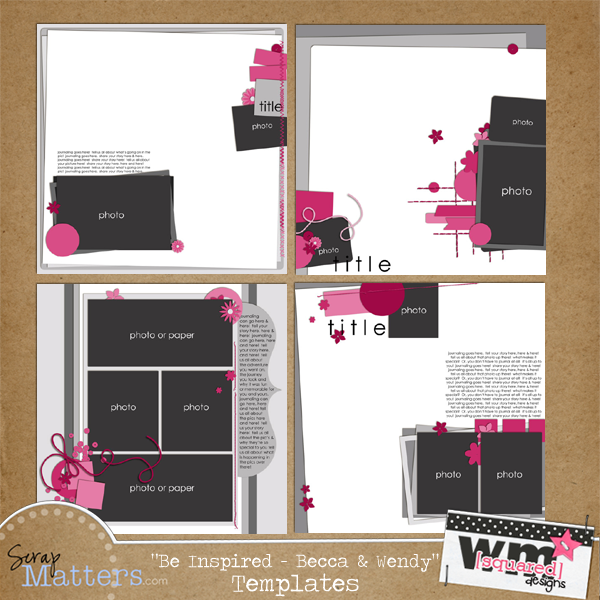 Inspiration:
Grab the templates -->>
HERE!
Wanna see some inspiration from my fabu CT?
Don't forget my CT call!!! Deadline to apply is April 12th! Happy Scrapping!