Thank you to all who shared their stories with me regarding their most cherished Christmas moment!! I really loved reading them!! Now, onto the winner!!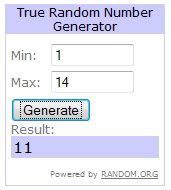 Jen's Memory:
My favorite Christmas memory is from 2005. I brought home my baby girl to her three loving big brothers. I remember holding her while watching the boys open their gifts and thinking, I was holding the best present of all.
was randomly chosen to win!! Congrats Jen!! Please email me at: wm.squared.designs@gmail.com so I can get you your coupon!!
xoxo
Wendy