Hello & Welcome to your next stop!! You've arrived in San Antonio, Texas - Home of the Riverwalk, The Alamo & The San Antonio Spurs!
We're all telling stories of what we're thankful for, and today just so happens to be my 11th Wedding Anniversary! I'm thankful for my hubby. Thankful for his hard work, for supporting me while I go back to school, for making me laugh, loving me unconditionally & for being so good to me!!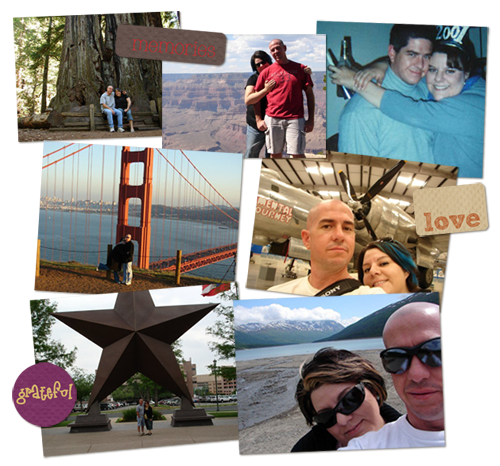 Now onto your freebie!!
***LINK EXPIRED***
Your next stop is
Amber
! Tell her I said Hi!! :D
If the train derails at any time, just go back
here
, and go onto the next person. But check back later!! We've got stops all over the world!
xoxo - Wendy