TGIF, once again! Can you believe that iNSD is JUST around the corner?! Me either! I've got sooo much to do before that day comes, but for now, I have a kit inspired by our history. Genealogy is something that has always fascinated me, and I'm not alone! Quite a few of my CT gals have been researching their ancestry lately, so I was inspired by that to expand on my participation prize from last month! The Bundle includes the full kit (with alpha), Word Art Bits & Flags!

My History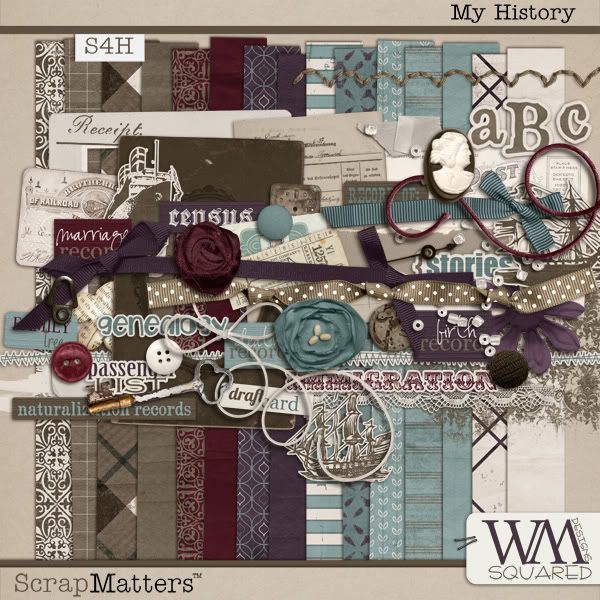 Elements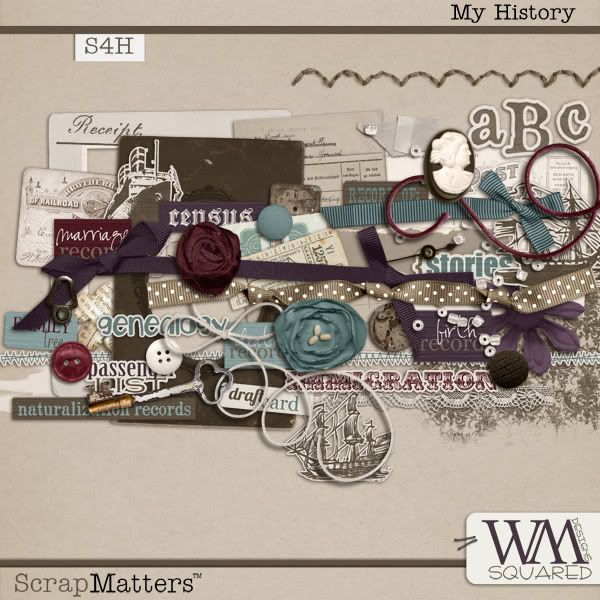 Papers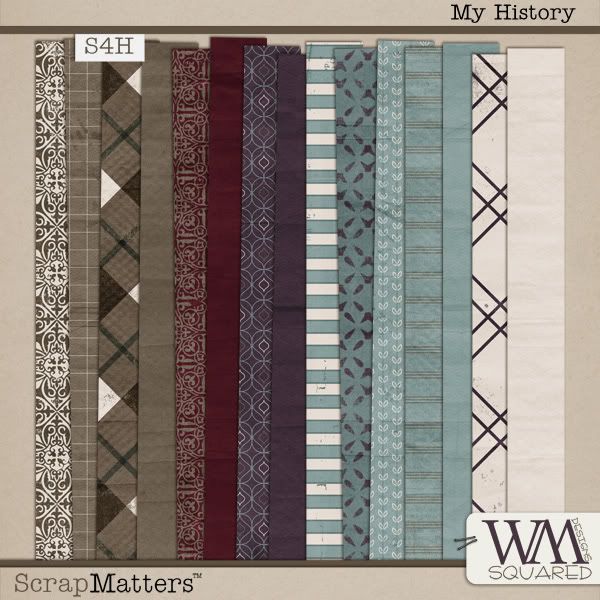 Grab the Kit: HERE!
My History - Word Art Bits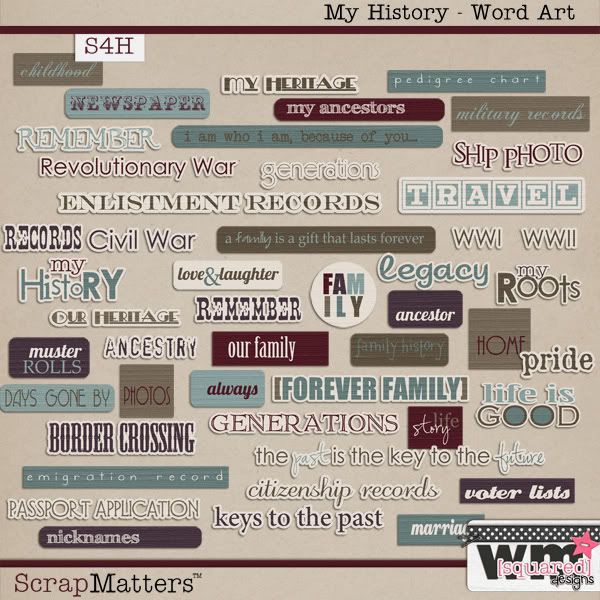 Grab the WA: HERE!
Here are a few gorgeous LO's made by my fabulous CT & Guests!

Happy Scrapping!