Still recovering from iNSD? I am! I've been busy working working working, and I know you're gonna love what I have in store for y'all!!! This week I have a few items for you, most of which is CU, but I've got a fabulous set of templates too! Let's get to it!
Be Inspired - Susan - Templates
Inspiration:
Grab the Templates: HERE!
Landmarks - CU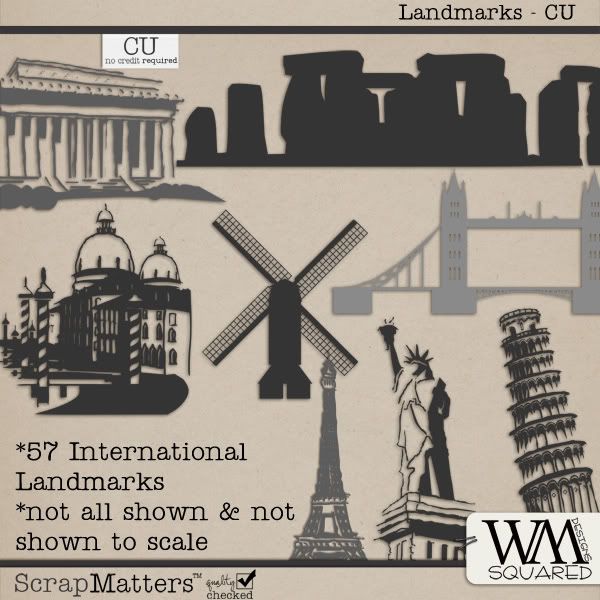 Grab the Landmarks: HERE!
States & Countries - CU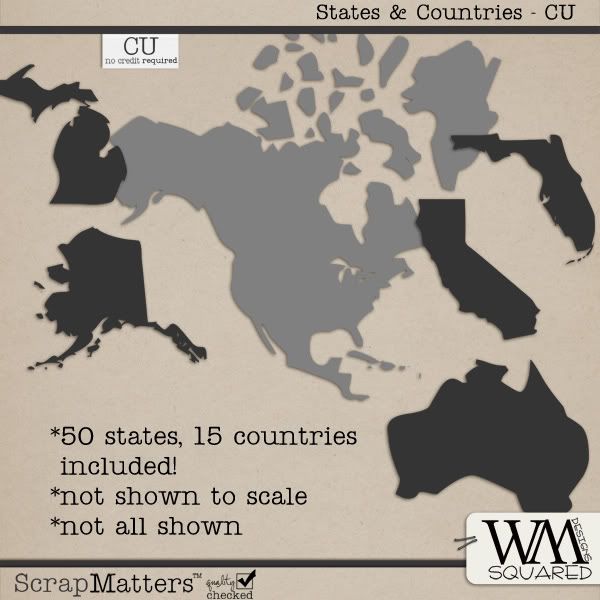 Grab the States & Countries: HERE!
Going Places: Bundle
Grab the Bundle: HERE!


Here are some fabulous LO's made by my fabulous CT & Guests!

Happy Scrapping!