I've been working working working and boy do I have some goodies for y'all!! If you have some amazing men in your life like I do, you'll wanna grab this kit! It's dedicated to all the amazing dad's out there! I have some WA Bits, a Bonus Alpha and if that isn't enough, I also have some Be Inspired Templates for you! So lets get right to it, shall we?

OHH! Before I forget! Have you seen in the ScrapMatters forum that we're planning a Texas get together! It's gonna be the weekend of June 24th in Dallas! If you're interested in joining Heather of Haynay Designs & myself, we'd love to have you come out! We're going to have lots of gift cards to pass out too! If you want more information and cannot locate it in the forum, please feel free to email me!
For Dad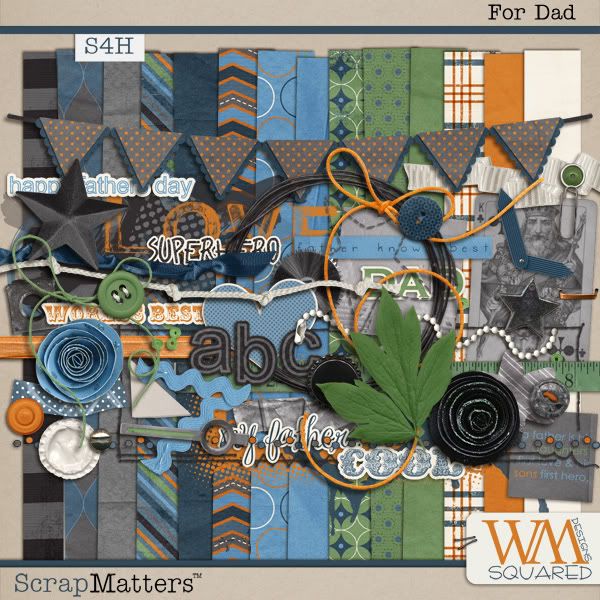 Papers: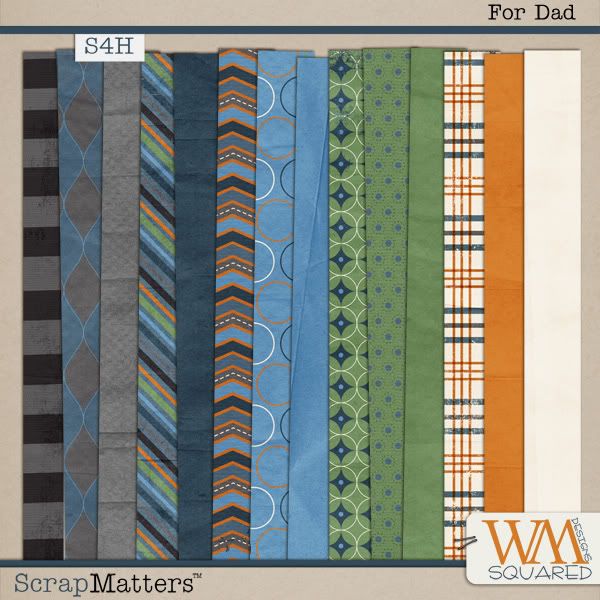 Elements: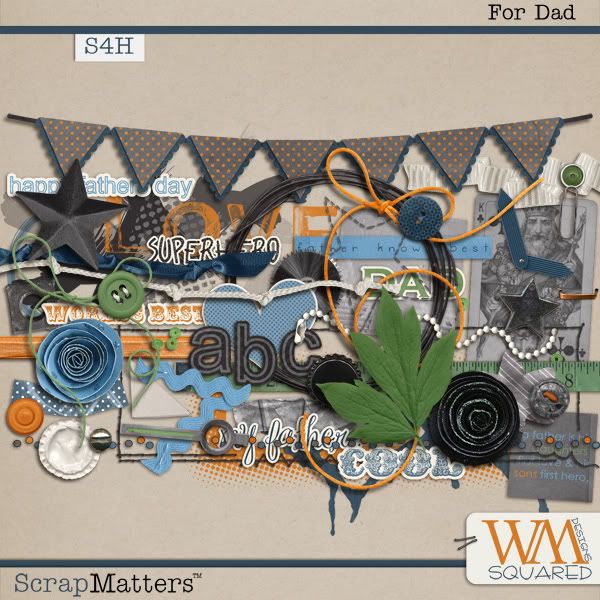 Grab the Kit: HERE!
For Dad - Word Art Bits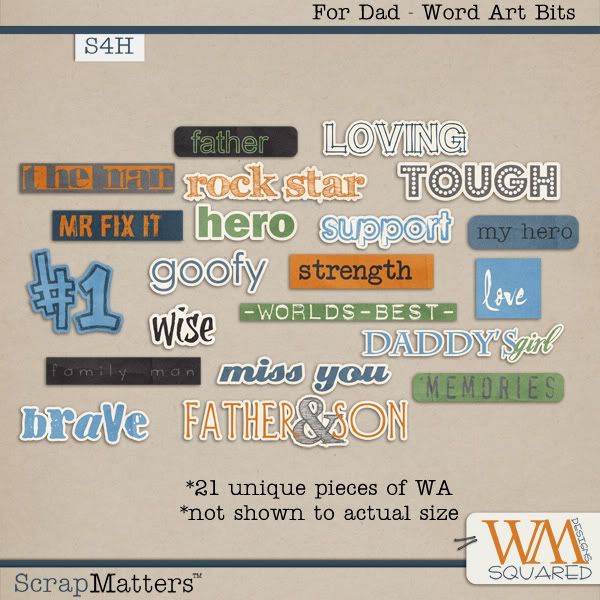 Grab the WA: HERE!
For Dad - Bonus Alpha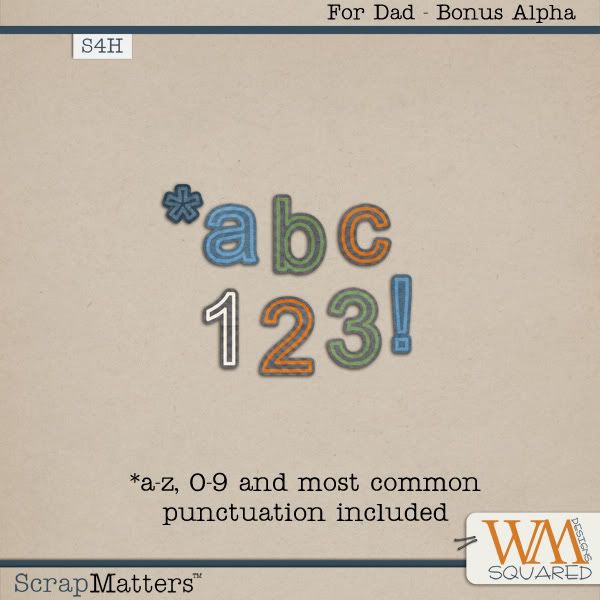 Grab the BA: HERE!
For Dad - Bundle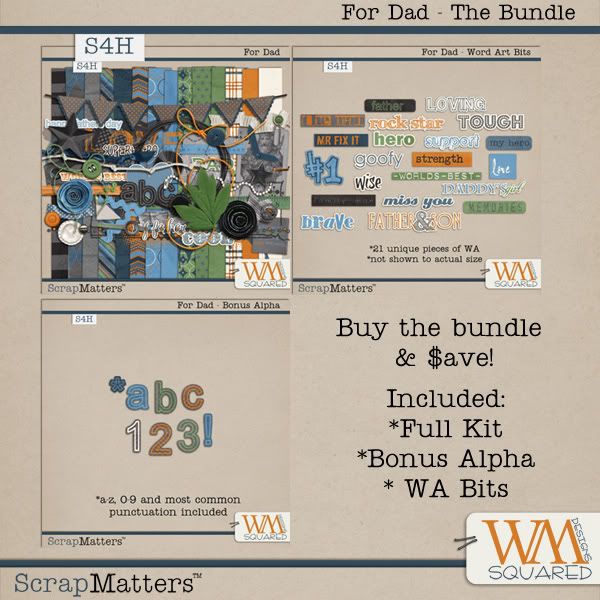 Grab the Bundle: HERE!
Be Inspired - Tasha - Templates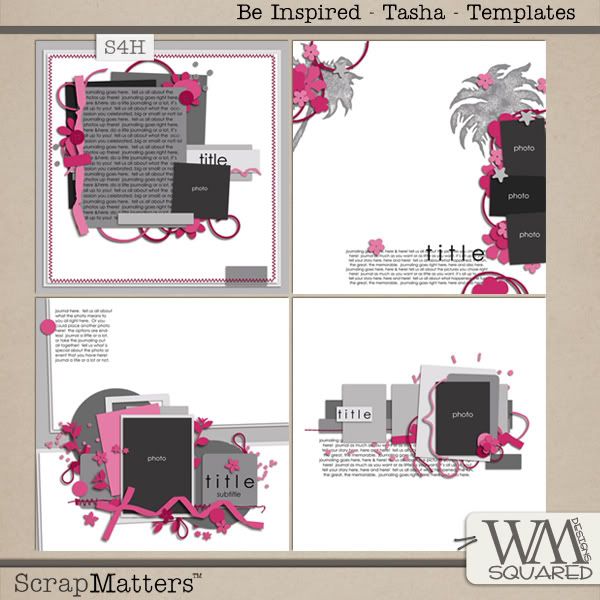 Here are a some gorgeous LO's made by my fabulous CT Gals!

Happy Scrapping!