WOW!! This week has been amazing! Full of birthday celebrations, I hope you had as much fun as I did! Lot's of WM[squared] Goodies were given away, and tons of fun was had! Now the kit that you've been seeing in all the birthday ad's is finally here! It's fun and funky, and even includes TWO mustaches! I know it seems odd, but 'staches have been popping up all over the place, and it only seemed fitting to include some in my birthday kit! I also have some fabulous templates, and even a freebie to share with you. But that's not it!! Check out my blog @ 8am CST for a blog train. My gals and I have whipped up some AMAZING freebies! Now, onto the goodies!
Make A Wish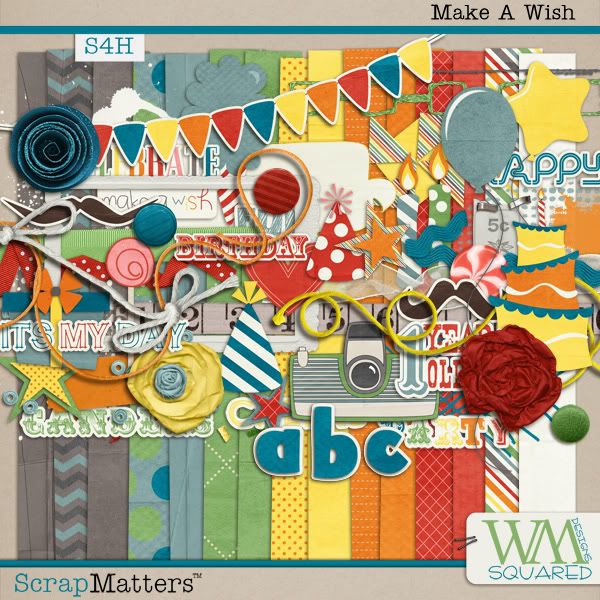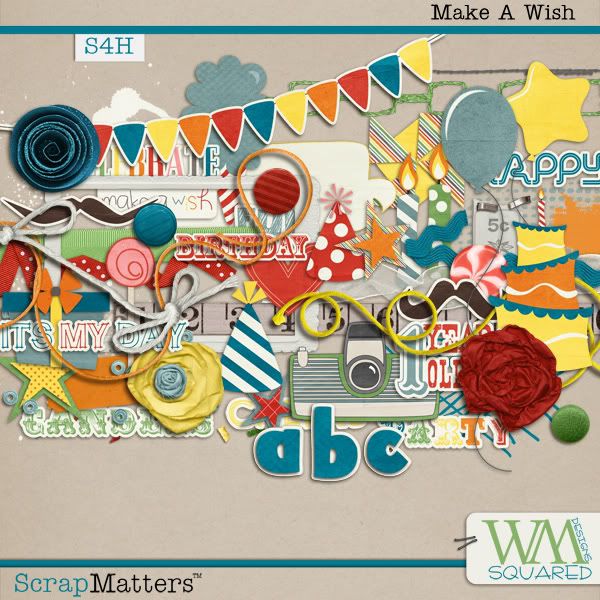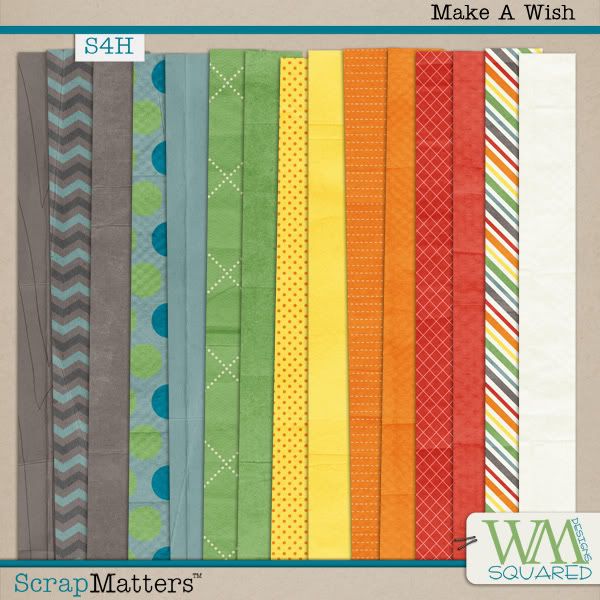 Grab the Kit: HERE!
Make A Wish - Zodiac Add On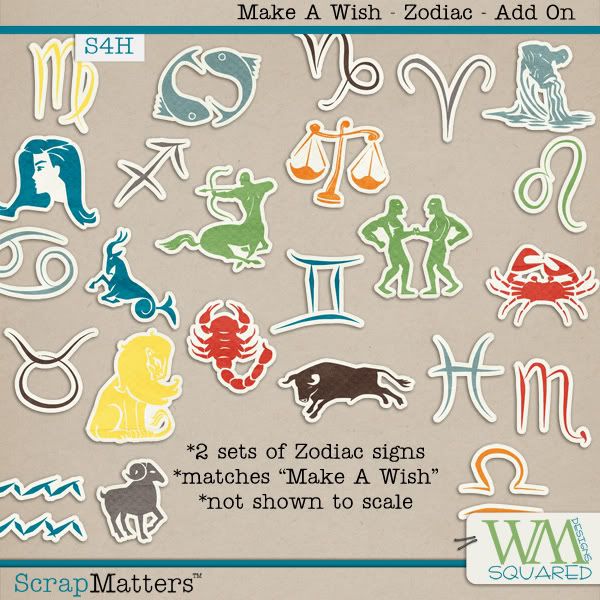 Grab the Add-On: HERE!
Make A Wish - Bonus Alpha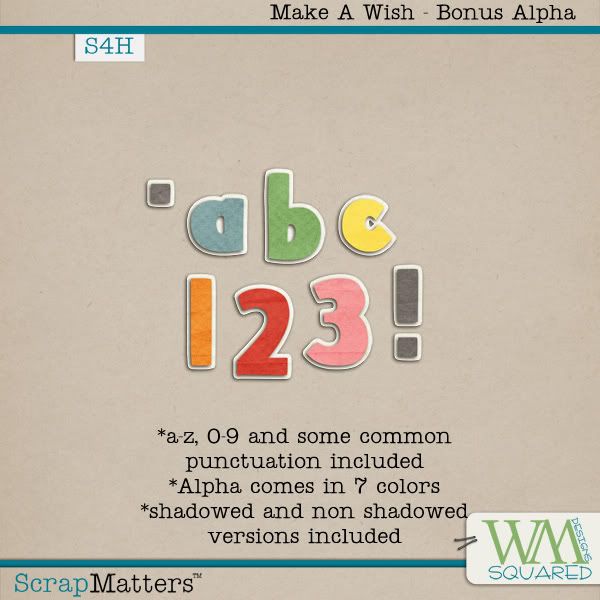 Grab the Alpha: HERE!
Make A Wish - Bundle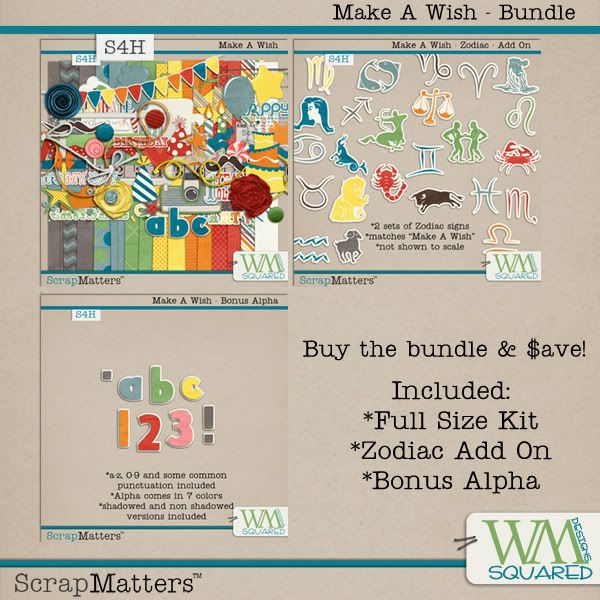 Grab the Bundle: HERE!
Simply Dated - V.18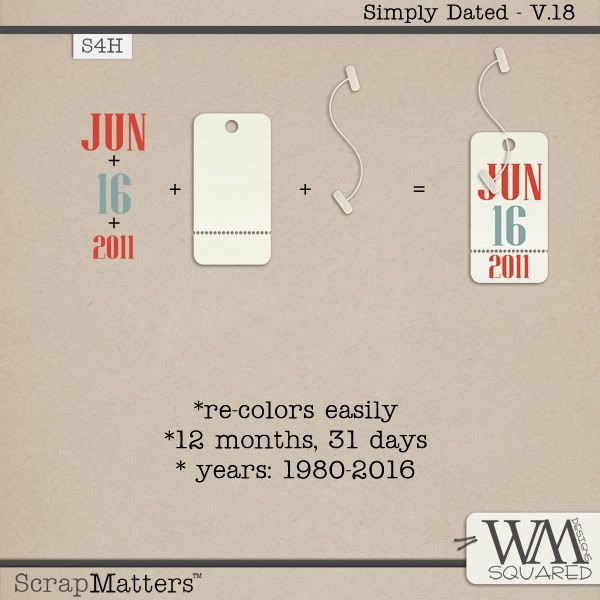 Grab the Date Stamps: HERE
Be Inspired - Jenn V. - V.2 - Templates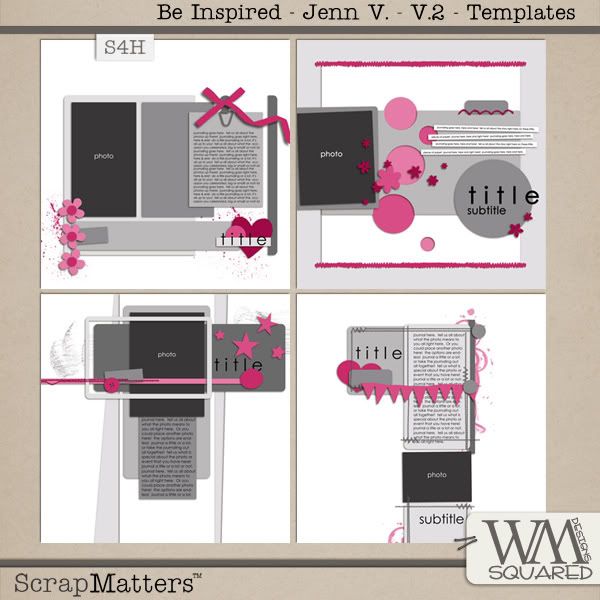 Inspiration: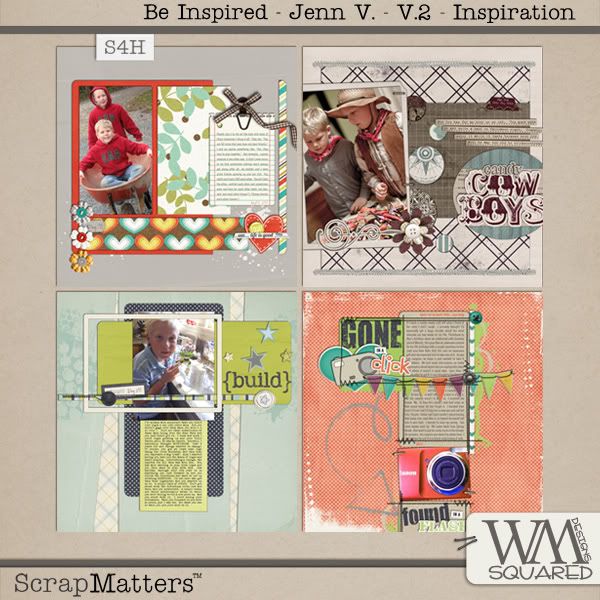 Grab the Templates: HERE
Here are some gorgeous LO's made by my fabulous CT Gals!
Happy Scrapping!
xoxo