I hope you all had a fun & safe 4th of July here in the states. My hubby and I had a fun BBQ with my parents, but unlike most 4th of July celebrations, this year, it's been *SO* dry here in South Texas, all firework shows were banned. :( Kind of a bummer, but we are still thankful for all the troops that have sacrificed to protect our freedom!

This week I have a few patriotic goodies up for grabs, so hopefully you haven't scrapped all your 4th memories yet!! These would be great for your NYC or DC pics too! I also have a set of templates, and a bundle of templates up for grabs too!

I hope you have a great weekend!
The 4th - Stamps
Grab the Stamps: HERE!
Be Inspired - Czianya - Templates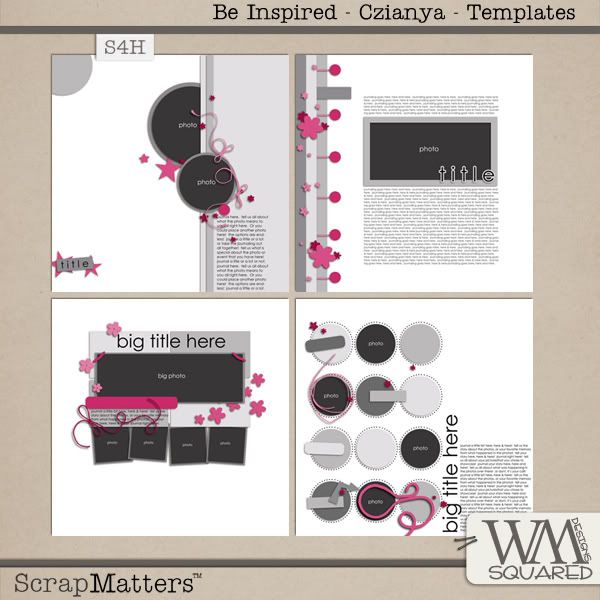 Inspiration: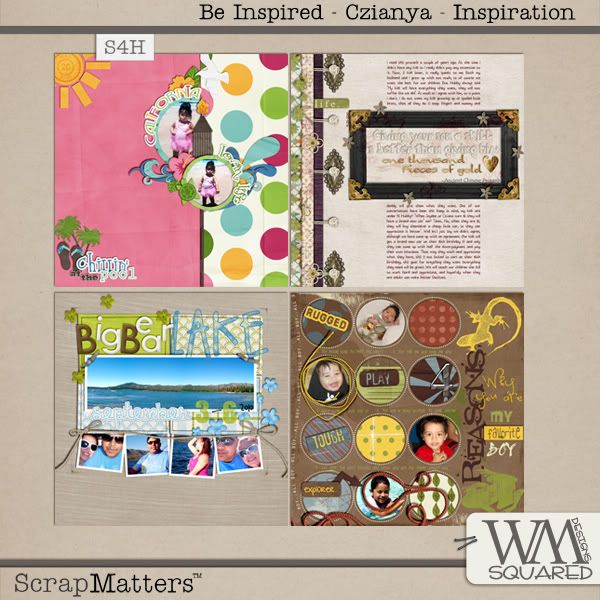 Grab the Templates: HERE
Liberty - Alpha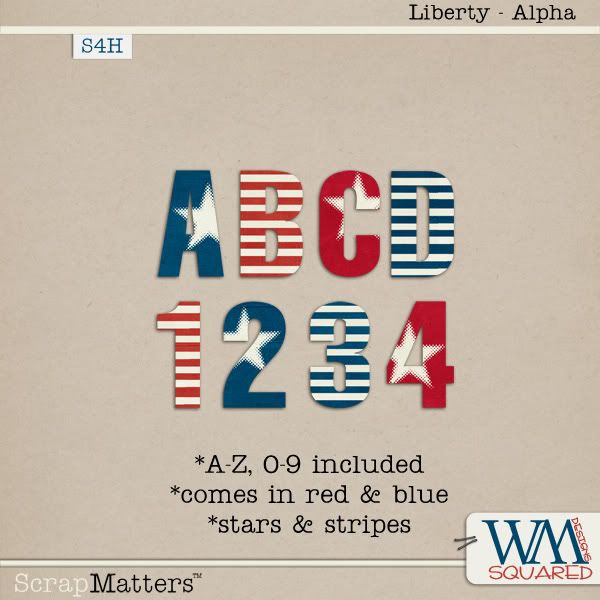 Grab the Alpha: HERE!
Be Inspired - Bundle 4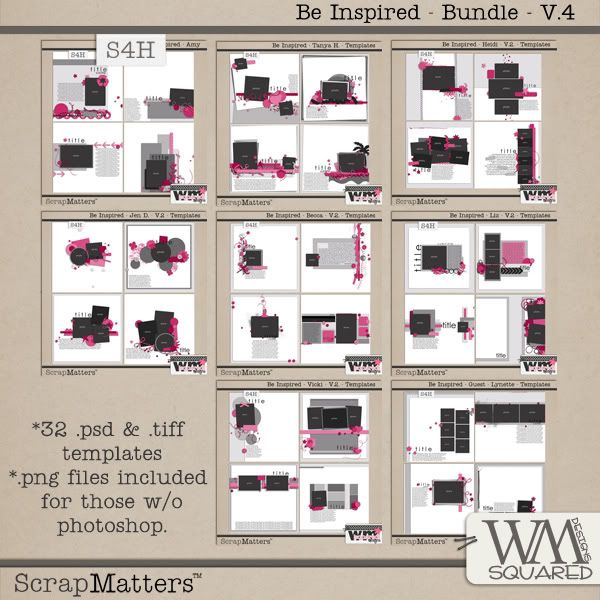 Grab the Bundle: HERE!
Here are some gorgeous LO's made by my fabulous CT & Guests!

Happy Scrapping!