It's July!! And since it's July 1st, you know what time it is....Mix A Kit time!! As you may or may not know, MaK is on sale for 1 week - 20% off! So, you can mix and match all the goodies in the category for less!! I also have some super new inspiring templates for you! So, lets get to it!
Sweet Love - The Extras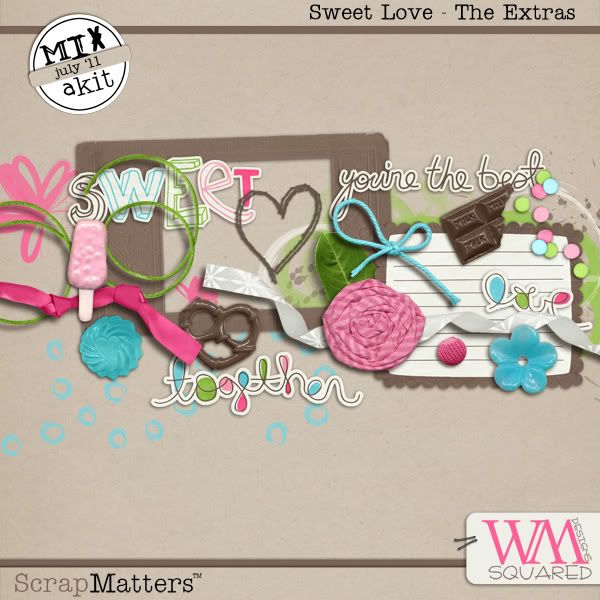 Grab the Extras: HERE!
Sweet Love - The Patterns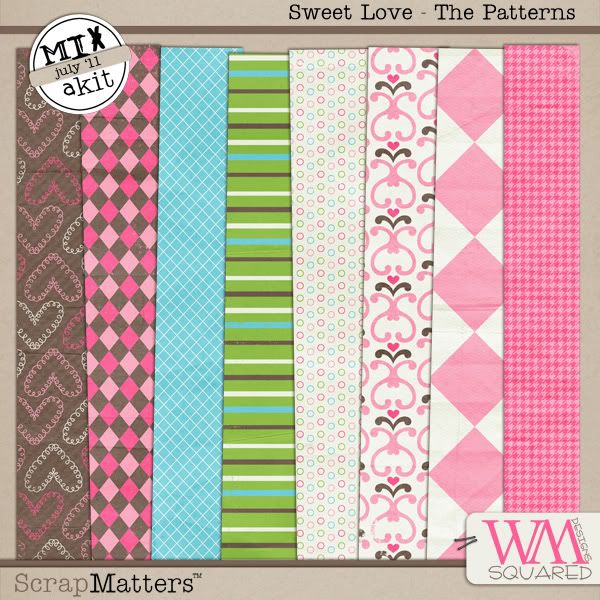 Grab the Patterns: HERE!
Sweet Love - The Solids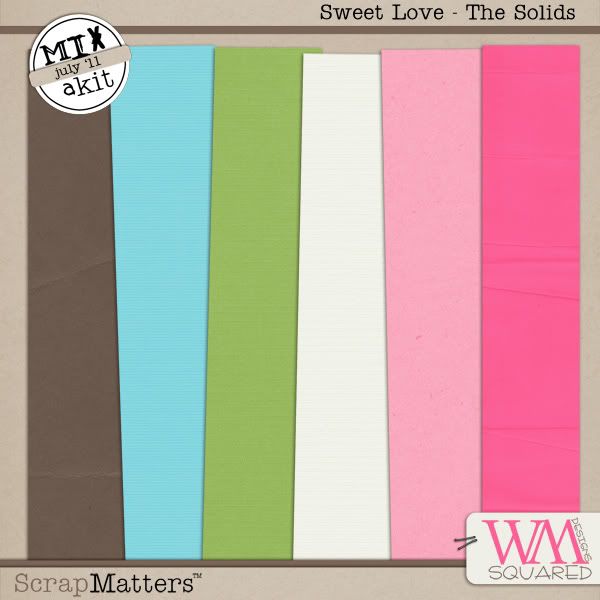 Grab the Solids: HERE!
Sweet Love - The Alphas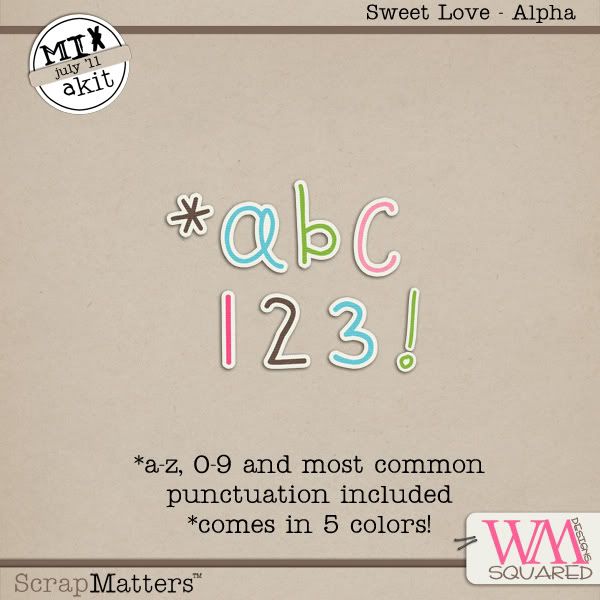 Grab the Alpha: HERE!
Be Inspired - Heather - V.2 - Templates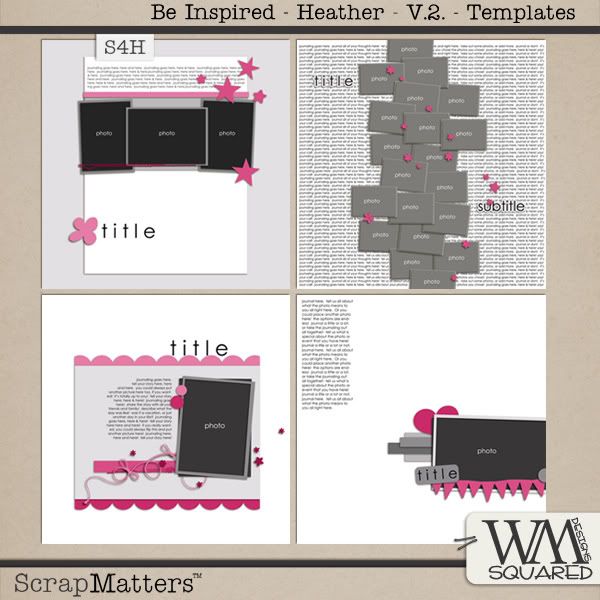 Inspiration: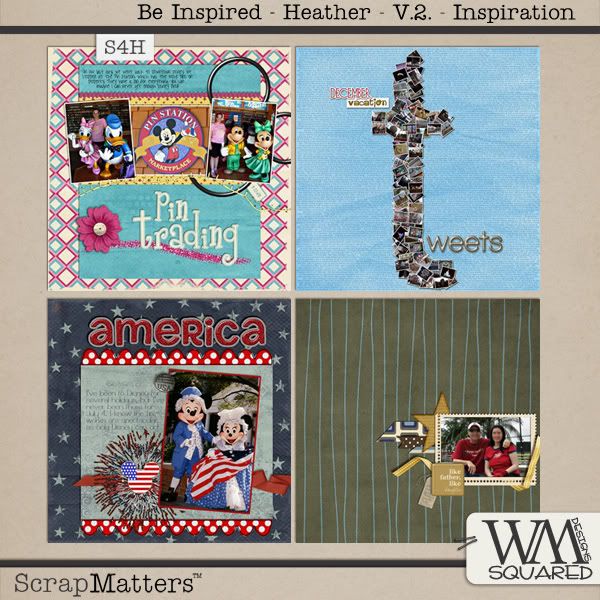 Grab the Templates: HERE
Here are a few gorgeous LO's made by my fabulous CT & Guests!

Happy Scrapping!