Hey All! Good Morning. Ami here - I'm supposed to be here with a tip or a trick for y'all, but first a quick pit stop with some new releases.
First up we have Be Inspired - Yolanda - Templates! And I'm going to tease you a bit-
Here's the inspiration-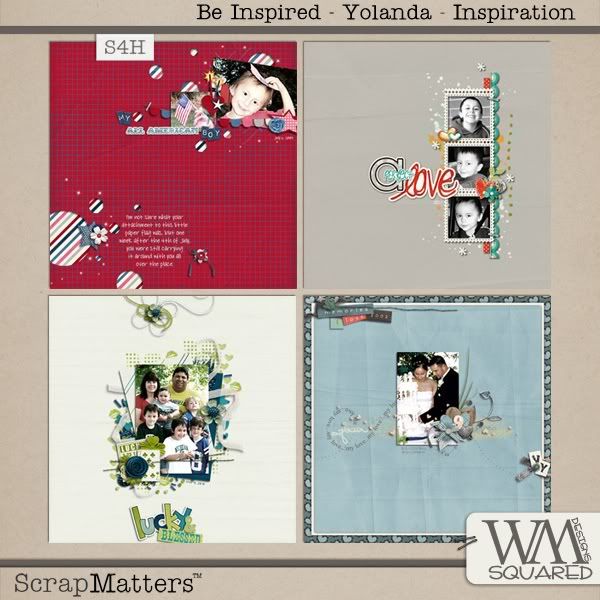 And here's the template pack-
Get a close up look at the first template - there's CUT OUTS!!!!
These are on SALE until Sunday!
And now for the bundle! What is more fun than a fantastic set of dating elements?
A BUNDLE PACK!!!
Pick up Simply Date Bundle 5 and add not just one but 4 of the fantastic Simply Dated elements!
This is also on sale until Sunday!
Now back to our regularly scheduled blog posting-
Today my tip and trick is write it down (and it can apply to everyday, non-scrapping life too).
About 2 weeks ago, I volunteered to post a tip or trick for Wendy's blog, but I didn't write it down.
I nearly forgot!
But seriously, when you're scrapping, take the time to make note of what products you are using and even how you've done a new technique. Whether it be a fellow scrapping asking you "how did you do that?" or a magazine saying "we want to publish your creation!", a quick note to yourself will make all the difference.
Thanks for tuning in to my tip or trick for this week. Have a great weekend!