Hi there, and I hope you're doing wonderfully this Friday morning! I have a fun set of curvy templates for you this week! Move around the curves, or leave them be. Flip the template or not, it's all up to you!
Got Curves? V.4 - Templates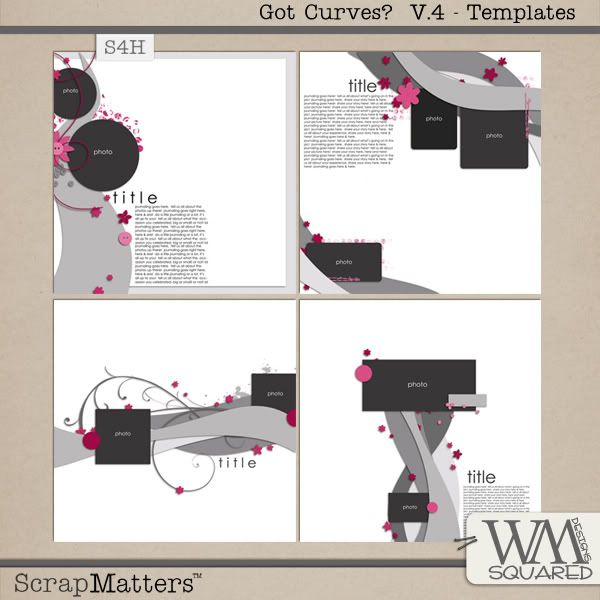 Grab the Templates: HERE
Big Stamped Alpha (Former Facebook Freebie)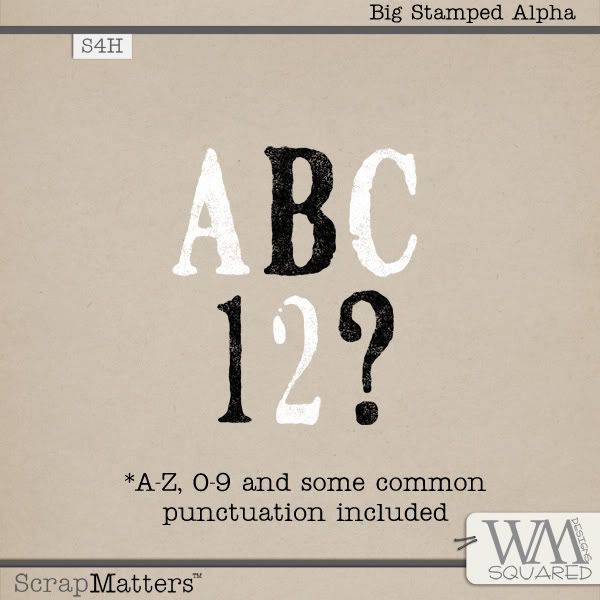 Grab the Templates: HERE
Here are some gorgeous LO's made by my fabulous CT & Guests!

Happy Scrapping!