...Manic Monday!!! Yep....and this time I've got one of my all time favorite kits up for sale for y'all!! At 50% off, how can you resist??
Also - get news
BEFORE
my blog gets it, via my WM[squared] twitter page!
Follow me now by clicking -->
HERE!
At any rate...here is "Honeydew"! Grab it today while it's $2.75!!!
Tuesday it'll go back to its regular price!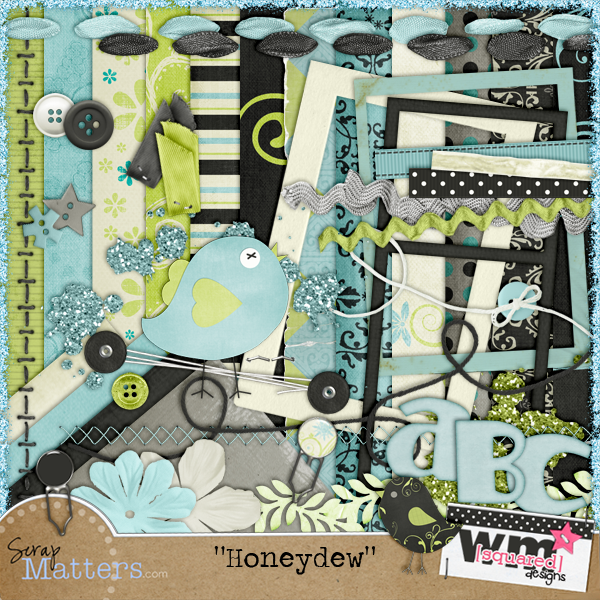 Grab "Honeydew" -->
HERE!
P.S. : Dig the Manic Monday banner, and want one of your own? Denise Beatty made it, and will make one for you too!! Her shop is -->
HERE!