Ok...so I totally spaced and accidentally left off a layout from Sarah! from my CT Showoffs :(
It's a shame too, because it is
beautiful
! Well, here it is....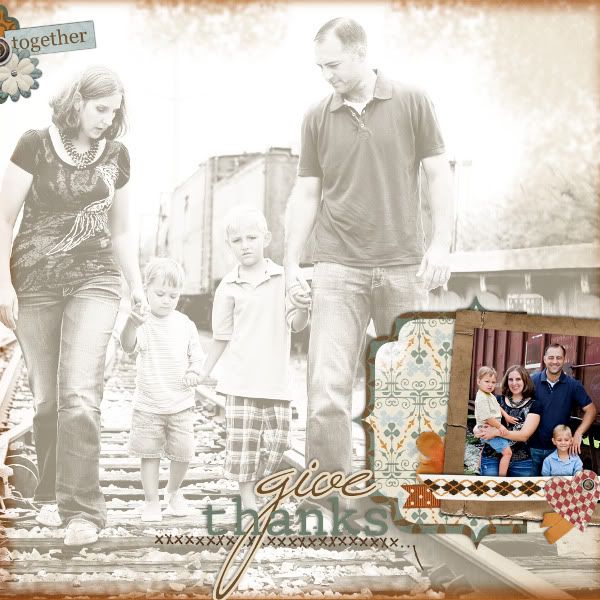 Also - I'm hosting a little game on my Facebook - if you become a fan between now and Monday 7pm CST (and write on my wall letting me know you became a fan), you will be entered for a chance to win a
$10.00
gift card to my store!! ..But wait there is more! Refer a friend and have that friend write on my wall to tell me you referred them, and your name will go in the "hat" again. Refer 10 friends...your name will go into the hat 10 times!! You can find the WM[squared] Facebook Fan Page -->>
HERE!