I've got some new stuff for today! The last Friday of January. Already, can you believe it?! Wow! Actually, the first product isn't new per se, but rather a bundle of products!
"Be Inspired: Bundle V.1"
Grab the Bundle -->>
HERE!
If you're doing Project 365, these templates will be exactly what you're looking for!
"Day By Day - V.2 - Templates"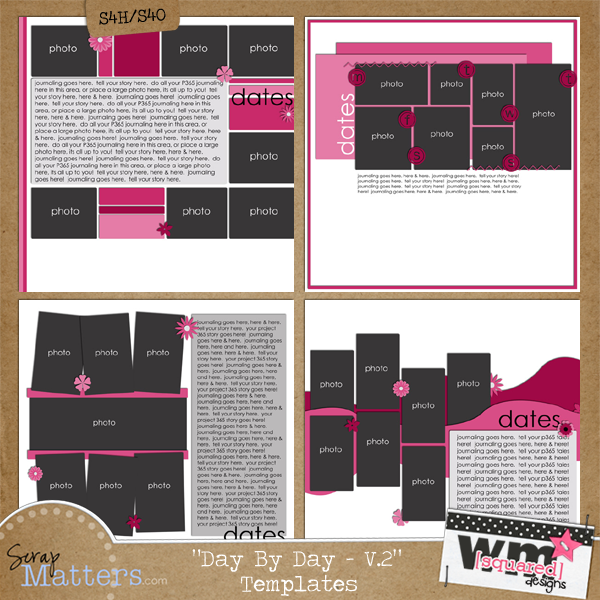 Grab the templates -->>
HERE!
Now - Time for CT Inspiration!

Happy Friday & Happy Scrapping!