Hi everyone, This is Lori writing to you today! I am one of Wendy's new ct gals and this will be my first blog post here and I am very excited to be bringing you a challenge! I love challenges because they get me thinking about something that I wouldn't necessarily do or try. Sometimes it is a simple matter of looking at something in a new way so today I thought it would be fun to do a twisted lift!
I had such a great time looking through my fellow teammate Jewelle's gallery and this layout was so striking to me.
I love the look and the feel of the whole thing. So I thought how about lifting it but giving it a bit of a twist too. Now I want you to do the same thing! Take this layout- twist it, rotate it, give it a spin and make your own. Use Wendy's designs, Link us up here on the blog and one of you will win a $4 gc to her store! How is that for a cool twist!
For a little further inspiration, here is my take on the challenge!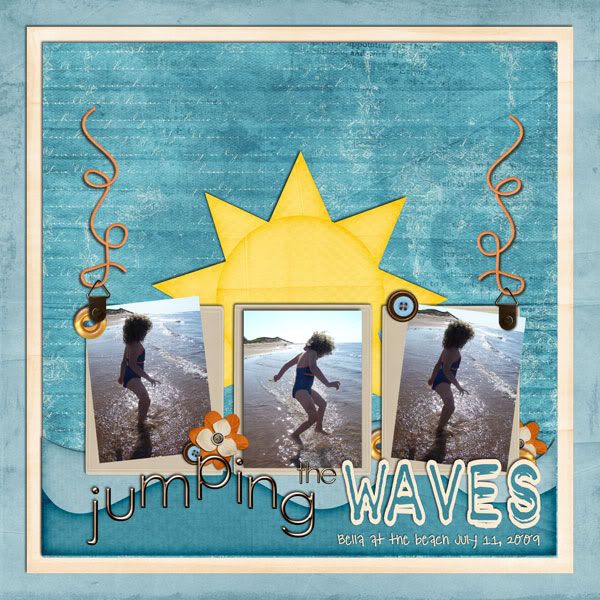 I can't wait to see what you all come up with! Until next time,
~Lori~