Hey, Tiff here with the blog challenge for this month. I made up a little template for you, so all you have to do is download, and decorate (with mostly WM[squared] products). Then upload your layout to the WM[squared] designer gallery and reply to
this thread at ScrapMatters
and leave a link to your layout. Wendy has so many fabulous kits in her
store
, it shouldn't be hard at all! And feel free to do whatever you want with the template. Get creative and change it up, or just use it as is. You have until midnight CST on June 29th to post your link.
The winner gets FOUR dollars to her
store
, and you get a free template, PLUS you can double dip: play along with this challenge AND one other challenge at ScrapMatters! Now who's complaining? :)
Here's the template:
Click HERE to download
(now updated with .psd, .tif and .png files)
And some of the CT played along as well. Here's one from Ami using
Shamrocks
: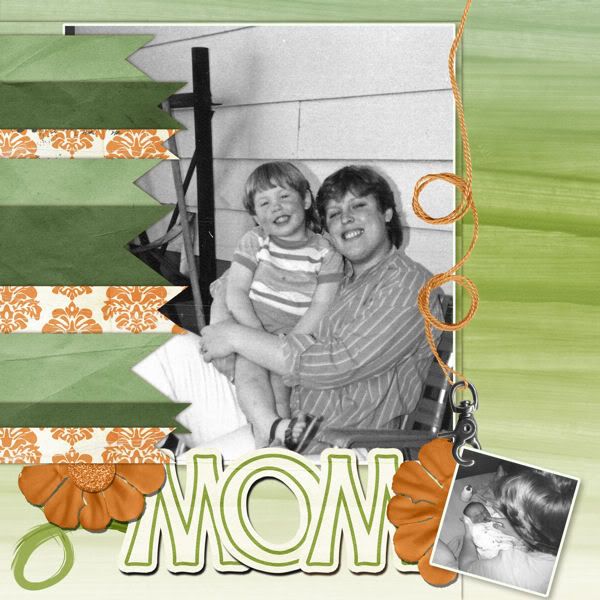 Now are you feeling inspired?? Go ahead and download the template
HERE
and get started! I can't wait to see what you come up with. Remember, if you download... we'd love to get some feedback or a kind word!