...then do I have a treat for you!! MouseScrappers brand new store, first kit, and a freebie!
What do you get when you add together one spark of imagination, *SIX* awesome designers, and a whole lot of creativity?? You get the new MouseScrappers store and its very first kit! This week you will be putting on your thinking caps and letting your dreams take flight with a journey into….IMAGINATION!
In support of MouseScrappers, 6 all star designers(*Britt-ish Designs, Chelle's Creations, Haynay Designs, Leslie Bodoh Designs, Sahlin Studio and WM[squared] Designs*) have come together to create a kit that includes 2 full alphas; 29 rich, colorful papers; and over 60 incredible elements including park icons, tools of imagination and our favorite dragon. This kit is sure to spark your creative imagination! Not only will you be receiving this awesome collaboration kit that can't be found anywhere else, your purchase will help support the operation and upkeep of MouseScrappers and its fabulous gallery! The kit will be 20% off through this Sunday, March 27!
Check out these awesome pages made by some of our creative MouseScrappers friends: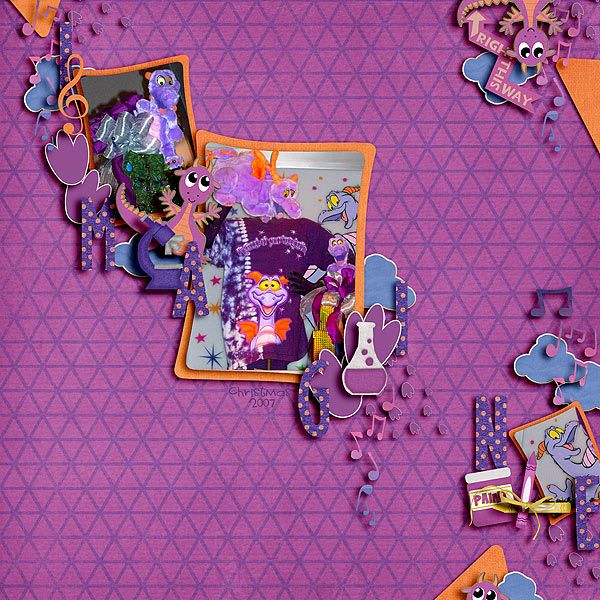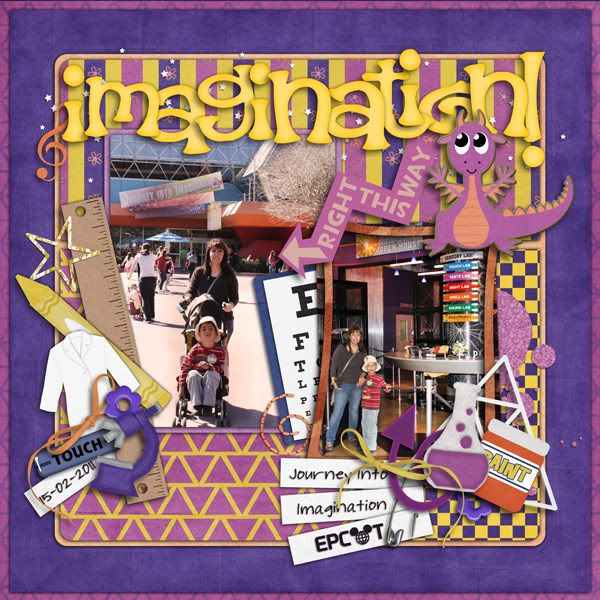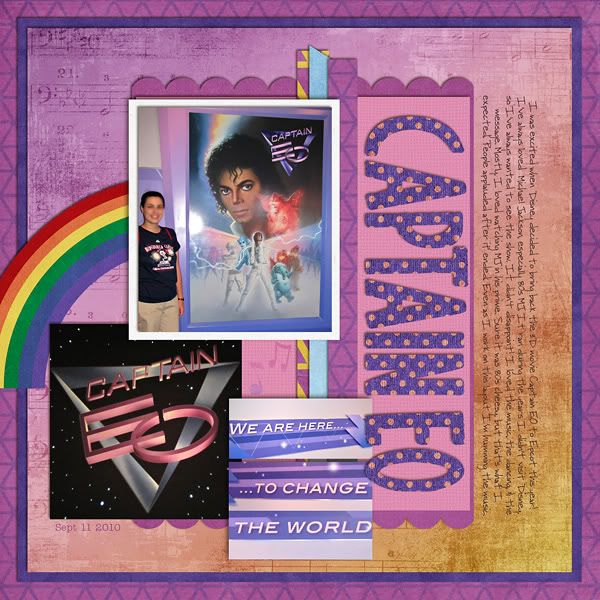 In honor of the new store and the fantastic Imagination! kit we've got some must have blog train freebies to share...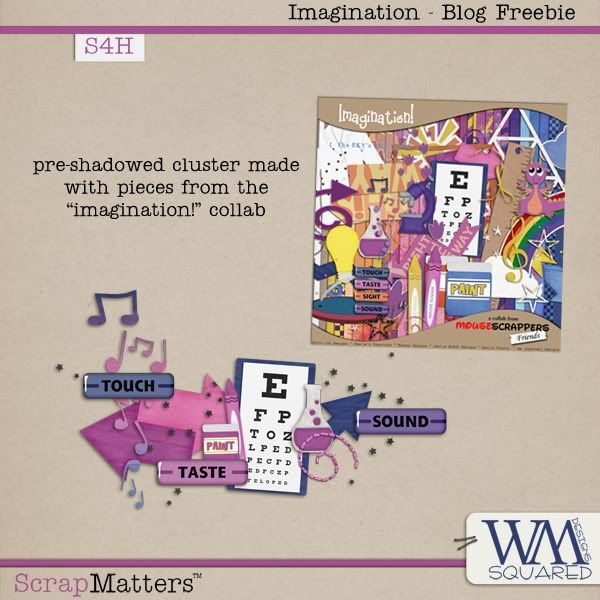 Grab the freebie:
HERE!
The freebie will be available for one week! Enjoy!
Your next stop is
Krista...
And if you are so full of Imagination! that you lose your way on the train, you can always get back on track here at
MouseScrappers
.
We can't wait to see what you create! Thank you for supporting MouseScrappers and for making it such a wonderful place for all of us!