Summer is almost here, and do I have some great summer stuff in the works! For today, I have A LOT of new goodies!!! Ever since school ended I've been working like a dog, it's nice to be ahead for once! :D I've got a brand new kit, and not one, but TWO sets of templates up for grabs!
At the Playground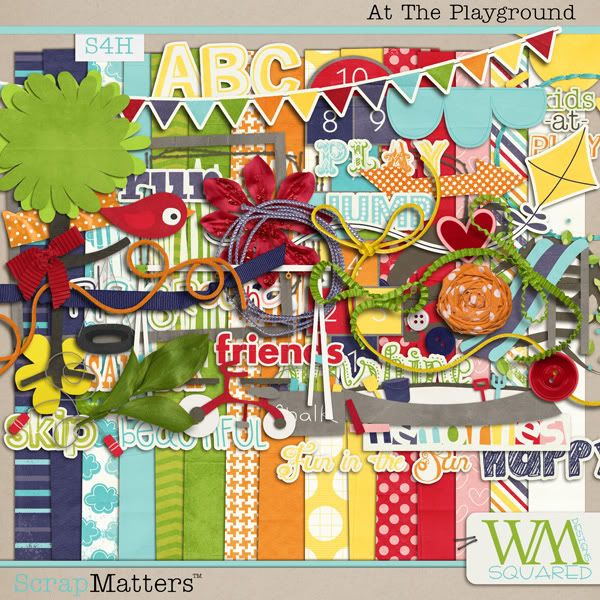 Papers: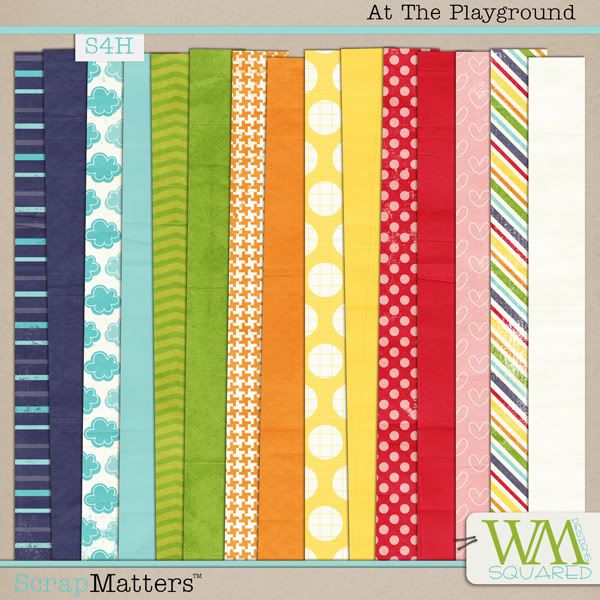 Elements: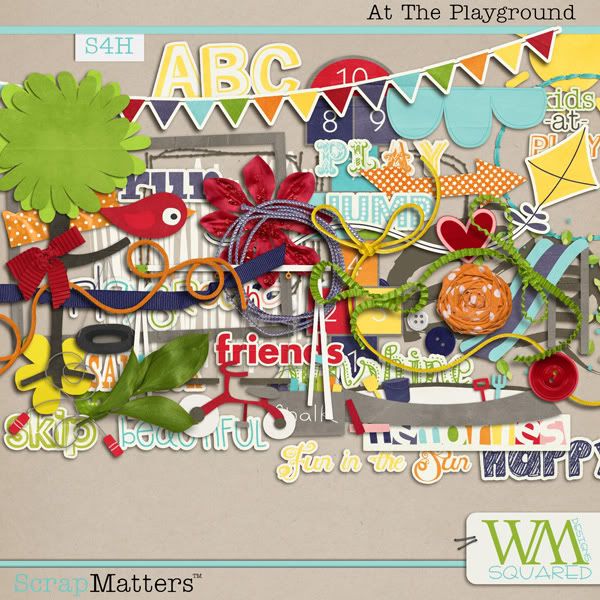 Grab the Kit: HERE!


At the Playground - Bonus Alpha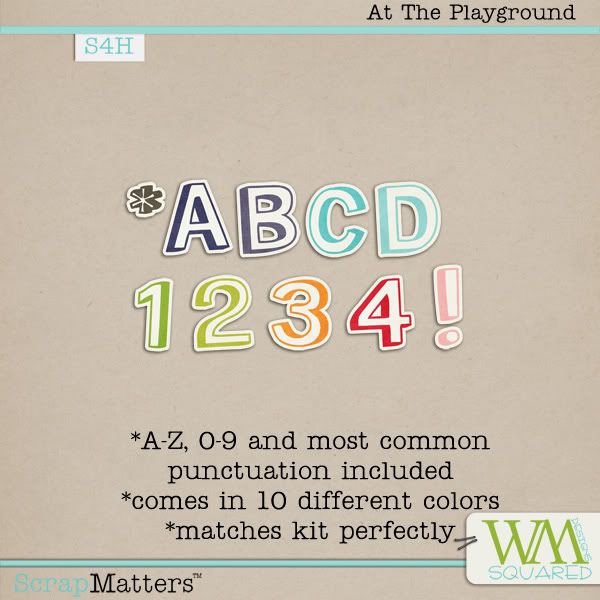 Grab the BA: HERE!
At the Playground - Bundle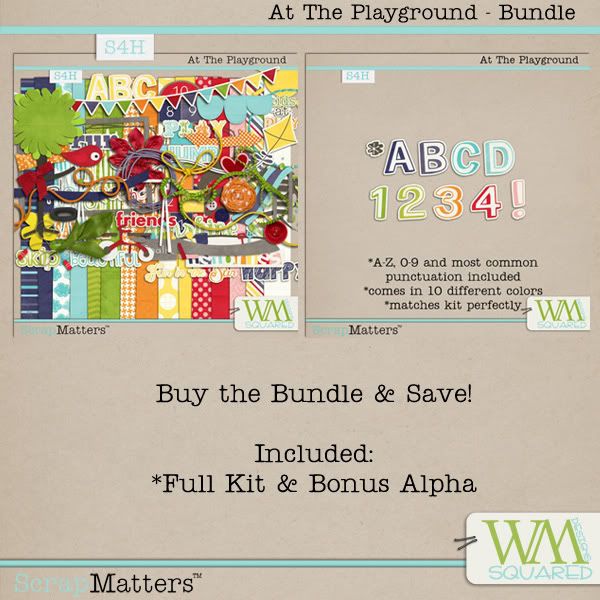 Grab the Bundle: HERE!
Be Inspired - Heather S - Templates
Inspiration:
Here are some amazing LO's made by my fabulous CT & Guests!

Happy Scrapping!