Hiya! It's the end of July! Amazing!! My little nephew is turning 1 in a few days, I can hardly believe it!! I can't wait to visit with him and share some cake with him next month!

Today I have some fun templates for you, as well as some CU goodies! And as always, they're on sale for the weekend only! Remember, on the first, I'll be back with August's Mix A Kit items! And the pieces are super fun! TGIF!

Be Inspired - Ophelia- V.2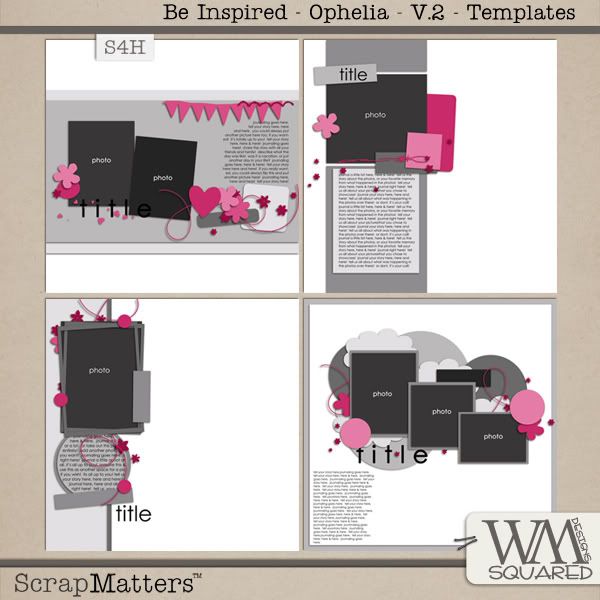 Inspiration: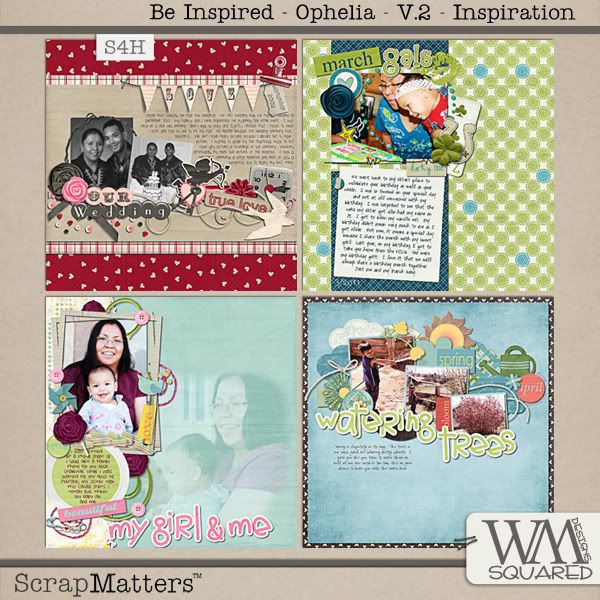 Grab the Templates: HERE
Fleur de Lis - Overlays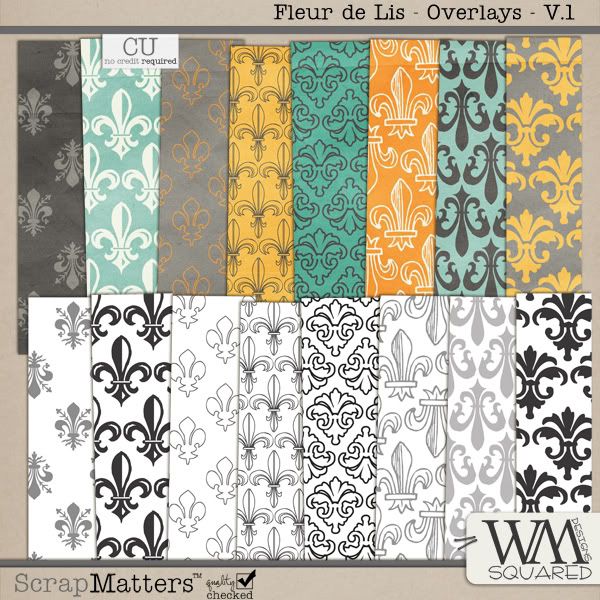 Grab the Overlays: HERE



Here are some LO's made by my fabulous CT & Guests!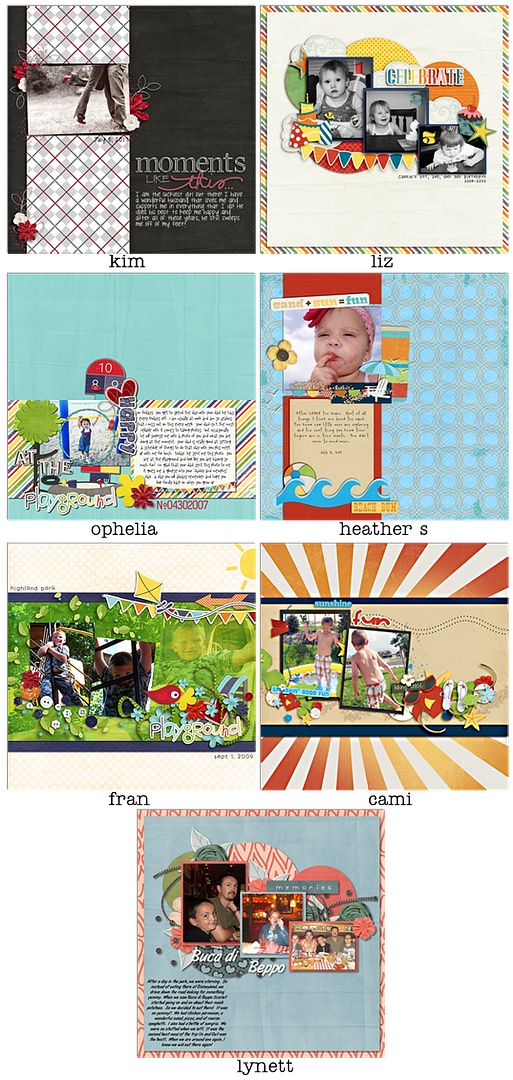 Happy Scrapping!