August 19th. Seems like it was just yesterday that I was dreading school...now it's only a few days away!! Hopefully the semester will go by quickly, and judging from the way the summer has flown, im sure it will. I've been traveling a lot, trying to get in every little bit of fun stuff in before school starts!! I cannot believe vacation is almost over!

Be Inspired - Fran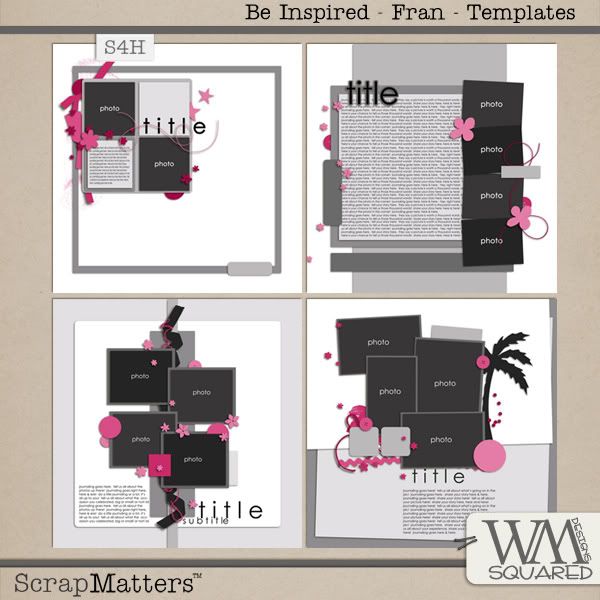 Inspiration: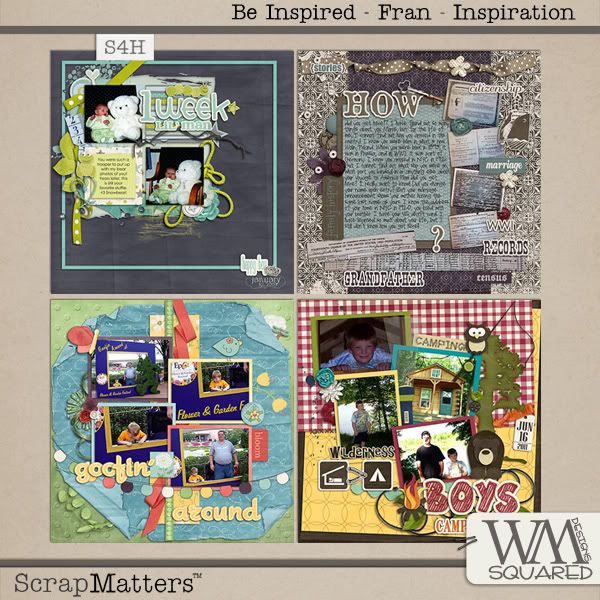 Grab the Templates: HERE
Be Inspired - Bundle - V.6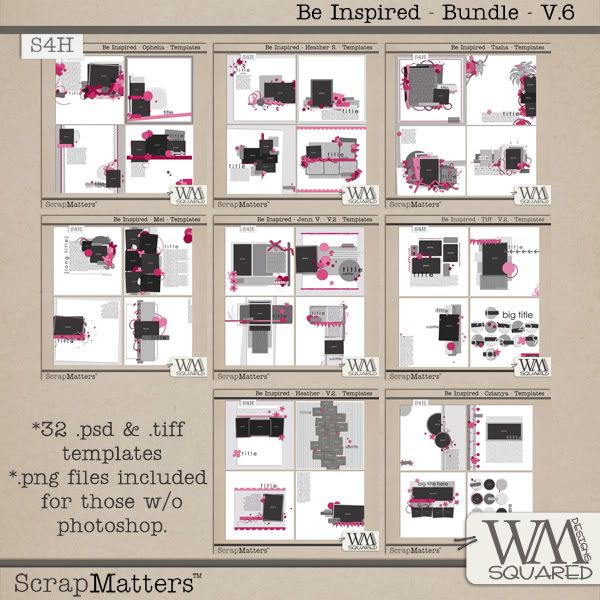 Grab the Bundle: HERE

Fleur de Lis - V.2 - CU Overlays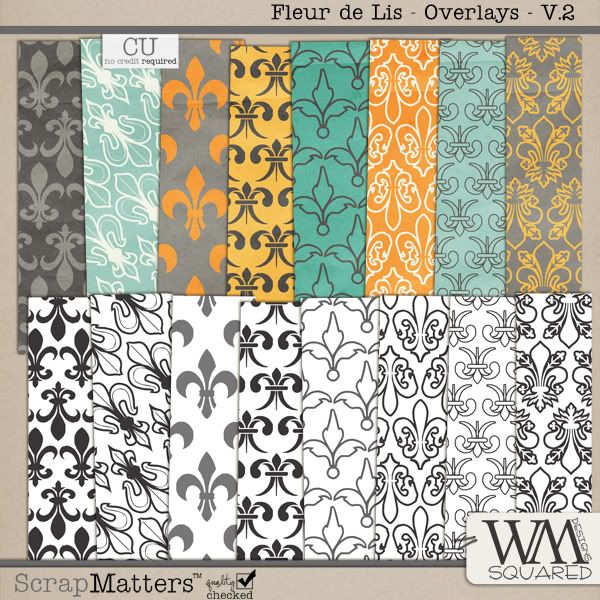 Grab the Overlays: HERE
Here are some gorgeous LO's made by my fabulous CT & Guests!

Happy Scrapping!