Hello!! Happy DSD!! I hope you are enjoying all that DSD has to offer! I have a super cute DSA Freebie for you!! The image is linked!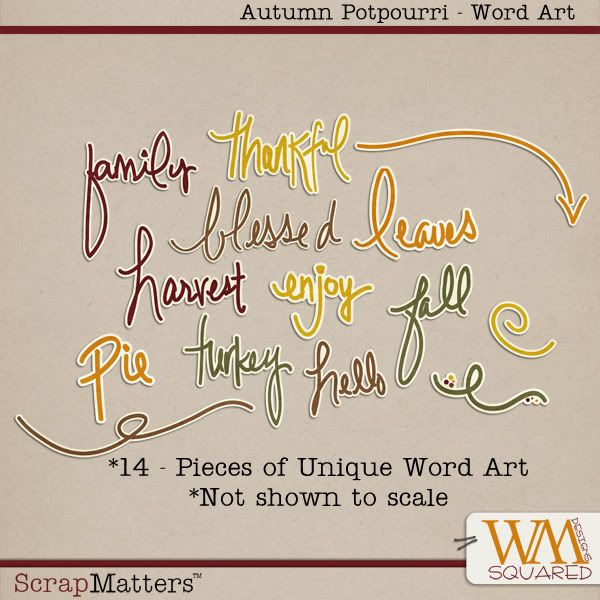 Your next stop is:
Find Your Bliss Designs
Here are the two stops before me and after, in case you get lost. And you can always head back to
DSA
, if you get REALLY lost!! :D
Lyndsay Riches
MScraps
---->> You are here:
WM[squared] Designs
<<----
Find Your Bliss Designs
Ocean Wide Designs
I also have a few grab bags available too, but grab them now, they'll be broken up on 11.11.11!! See them below - images are linked!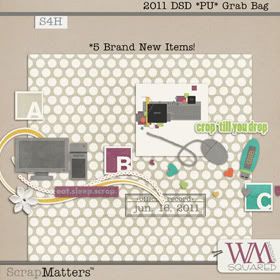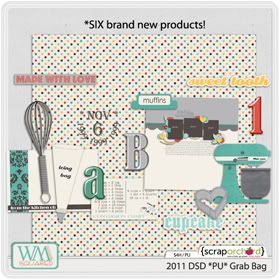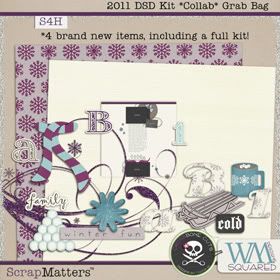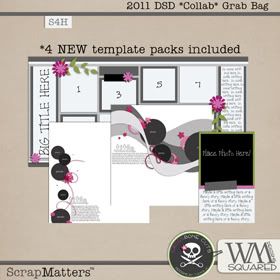 Happy Scrapping!!