Its August, can you believe it? Pretty soon the kiddos will be heading back to school, and another year will be gone! It's a little crazy! July has been filled with a BUNCH of design for me! I'm not sure what came over me, but I designed more this month than any other! I've whipped up a mini, a bundle, some templates and a few sets of QP's for you too, so without further delay, lets get to it!
PS - my newsletter subscribers got a super cute add-on freebie to this Mini, if you're not signed up, you're missing out! :D


Cupcake Love - Mini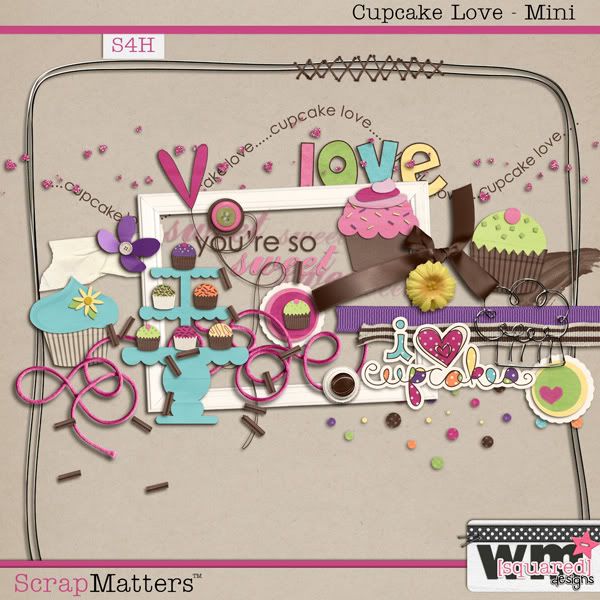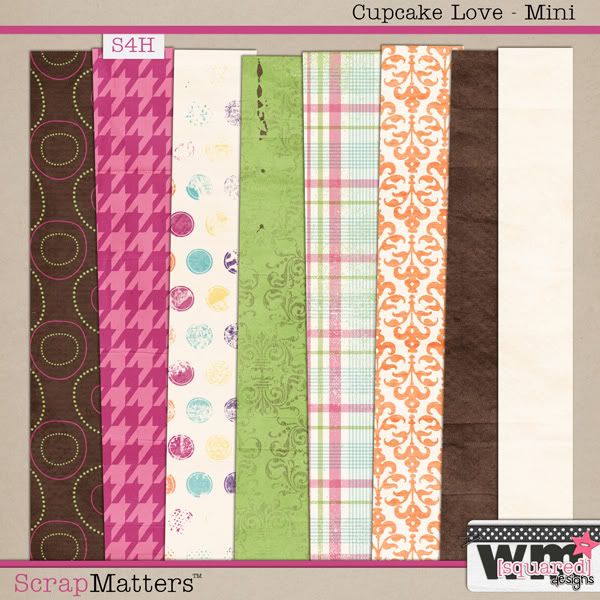 Grab the Mini:
HERE


Cupcake Love - Alpha
Comes in 9 different colors, matches the mini perfectly!
Grab the Alpha:
HERE


Cupcake Love: Bundle
Buy the Bundle & Save!
Grab the Bundle:
HERE


Be Inspired - Liz

Grab the Templates:
HERE


BBQ Weather - Quick Pages
Grab these QP's for easy, quick, cute pages!!