Hey everyone! Heather (isaacsmom) here. I can't believe it's September already!!! Where o where did my summer go? I can say though, that I am really looking forward to the cooler weather that fall will bring, and not to mention that football season will open this weekend! Can't wait!!!

And here is your sneak peek of what is coming to the store tomorrow: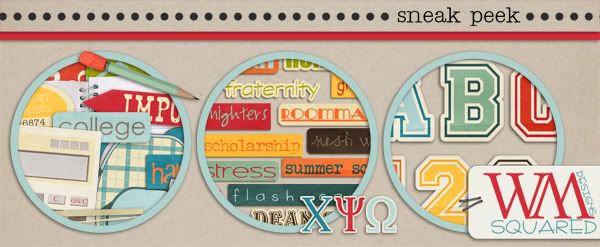 Come on back tomorrow to see it all revealed!!!